"No 10 and the Foreign Office think Ed Miliband is a f***ing c**t and a copper-bottomed shit. The French hate him now and he's got no chance of building an alliance with the US Democratic Party," one Government source told The Times.
Another accused Miliband of "playing politics" instead of considering the national interest.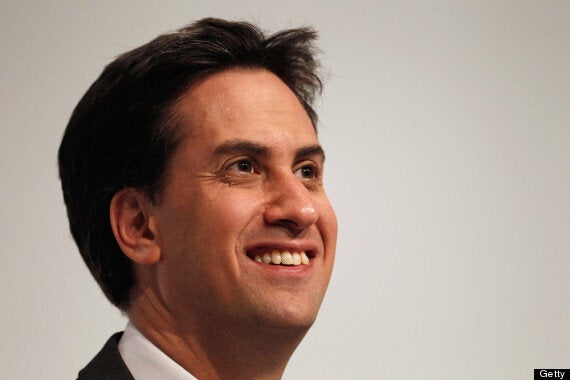 Ed Miliband's party forced a government u-turn over a parliamentary motion on Syria
At first defiant, Cameron had to concede within hours the maths looked too bad for the Government - just 39 Tory or Liberal Democrat MPs rebel, and the government would lose the vote.
Labour had, in effect killed Thursday's Commons vote on military intervention, with David Cameron now forced to change the motion to call for a return to the United Nations for a Security Council resolution.
The motion will now ask MPs to agree the principle that a "strong humanitarian response" is required from the international community and "this may, if necessary, require military action that is legal, proportionate and focused on saving lives by preventing and deterring further use of Syria's chemical weapons".
A Labour source told the Press Association: "We will continue to scrutinise this motion, but at 5.15pm, David Cameron totally ruled out a second vote; an hour and a half later he changed his mind.
"Ed was determined to do the right thing. It has taken Labour forcing a vote to force the Government to do the right thing."