Italian men want bigger penises according to a top plastic surgeon.
They might be known as Italian stallions, but new data on cosmetic surgery suggests men in Italy are less confident than we imagined, with the number of surgical procedures to boost men's manhood surging by as much as 25% every year.
A more superficial society is causing a surge in the number of men opting to undergo radical enlargement surgery, Dr Alessandro Littara, director of the Centre for Sexual Medicine in Milan, has claimed.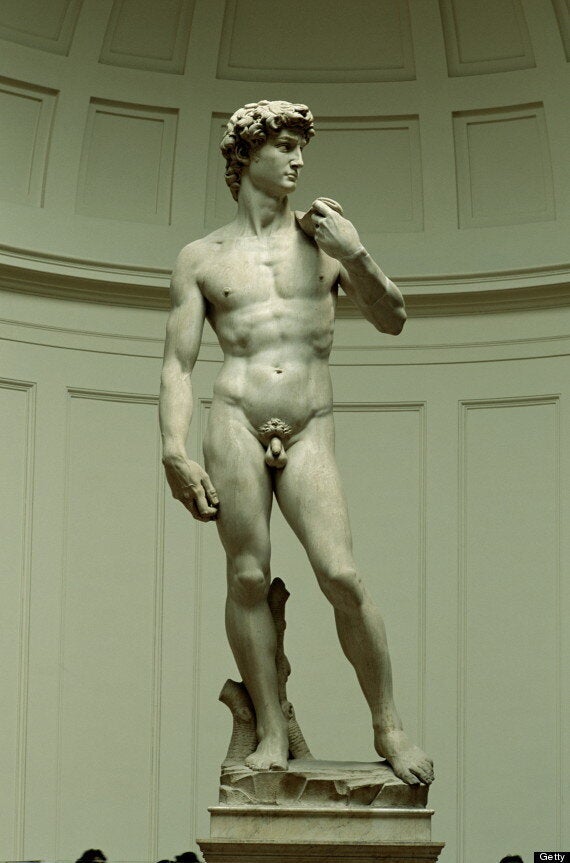 A top Italian plastic surgeon has claimed demands for penis enlargement surgery have surged
Despite the operation - formally known as penoplasty - costing between £2,500 and £6,000, men are queuing up for the procedure, the surgeon told Adnkronos news agency.
"The demand for these operations is growing constantly," he said, revealing he has completed more than 300 operations this year alone.
The operation is usually to make penis thicker, he said, but there are "quite a few who want it longer and sometimes both," he added.
According to Dr Littara, most men don't even need the surgery – or want the operation to satisfy their partners – instead, he claims, society's obsession with looks is increasing insecurities.
"With everyone seeing images of the body the whole time these days, men are more aware and worried about their bodies – all the parts are important, and the genitals are no exception."
"We're living in the age of images, with sexual ones very often on the front page," he told the news agency. "So sex gets more attention and people feel the need to be competitive."
Dr Littara said Italian men weren't the only ones worried about what is going on below their belt line.