Liam Payne celebrated his 20th birthday on Thursday night by partying with his new girlfriend Sophia Smith.
When asked if he was in a relationship, at the 'This Is Us' press conference, he said: "Yes yes I do. She's sitting right over there. It's not been long."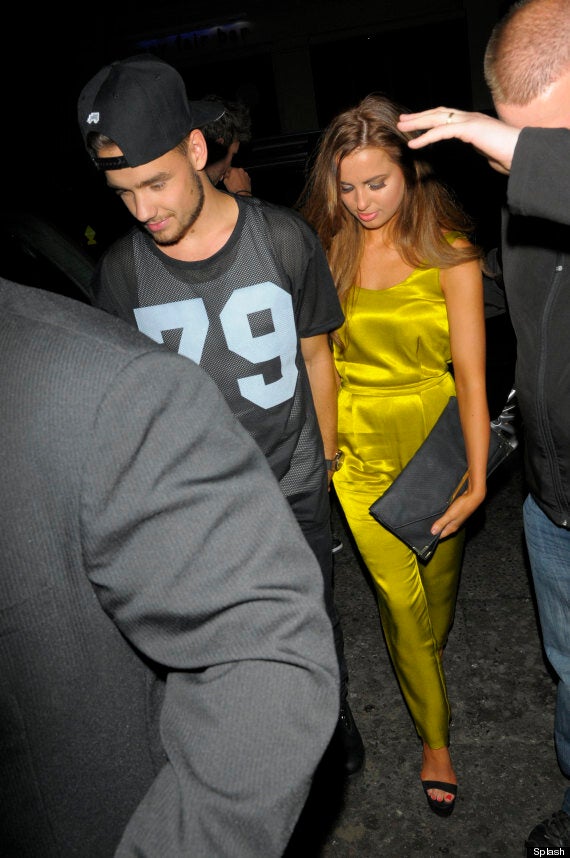 Liam split up with dancer Danielle Peazer in May and his new girlfriend is said to be someone he's known since they both attended St. Peter's Collegiate in Wolverhampton.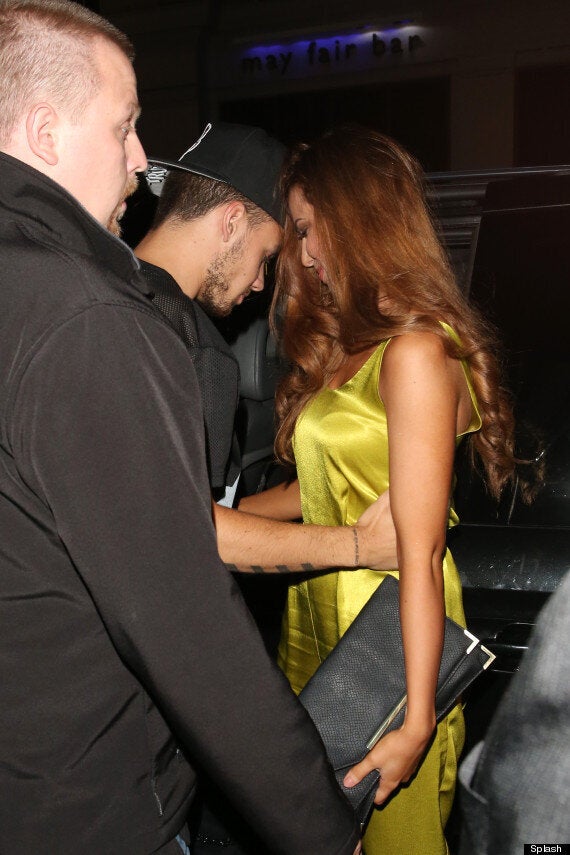 Before partying with Sophia, Liam also had some work to do on his birthday.
He was spotted filming One Direction's latest music video in London, with Sophia in tow and alongside Harry Styles, Zayn Malik, Niall Horan and Louis Tomlinson.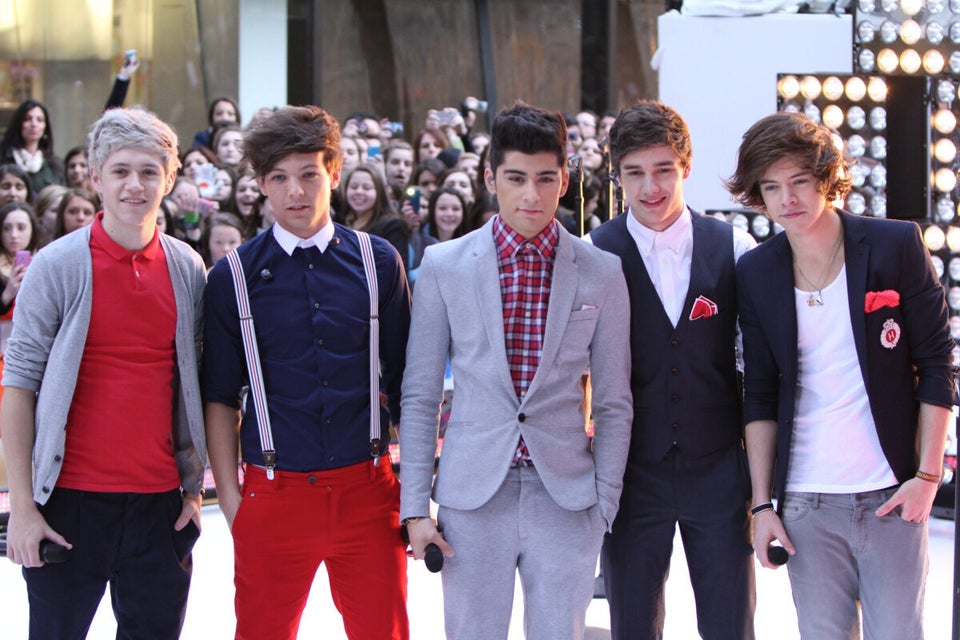 One Direction's Road To World Domination