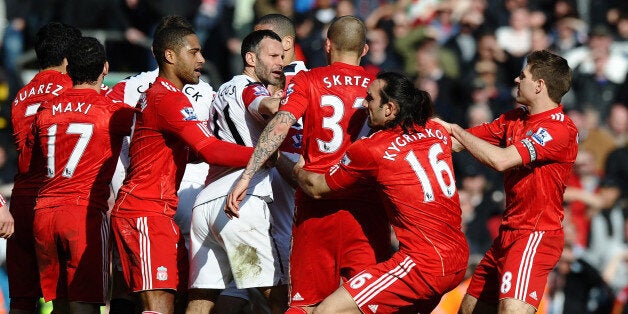 However far Liverpool have fallen since their 2008-09 title challenge, they and Manchester United comfortably remain the two biggest clubs in British football.
Boasting 38 titles, eight European Cups, 18 FA Cups, and 12 League Cups between them, they have dominated England's top-flight over the past 50 years.
Success, tragedy and geography make them the fiercest rivals in the land and the intensity between the sides increases with every year.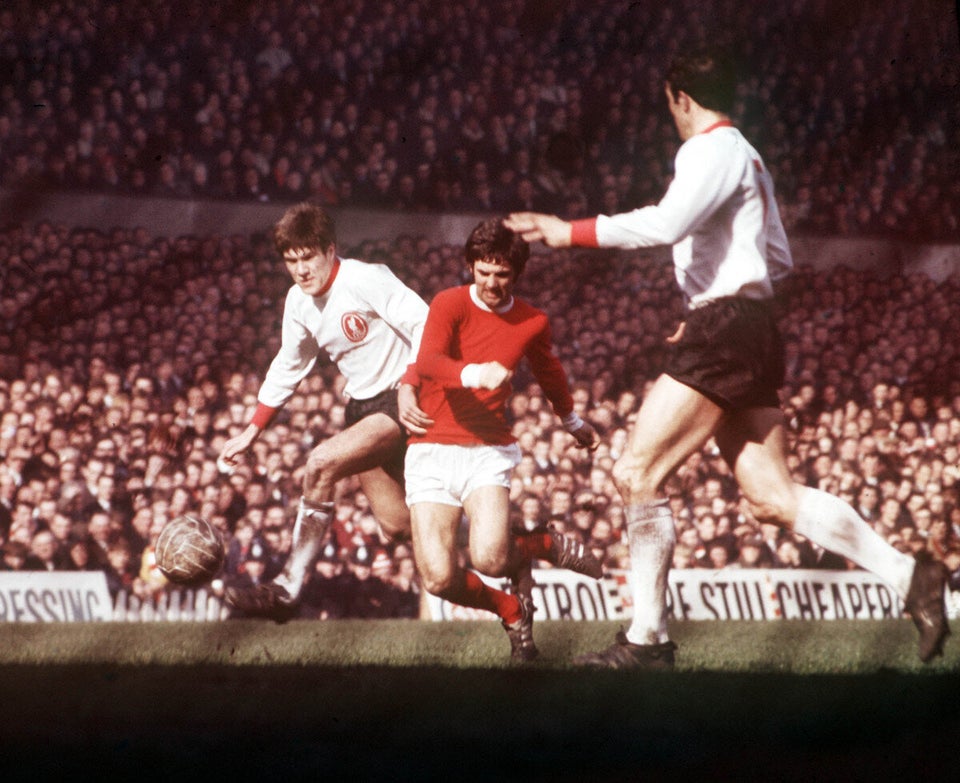 Manchester United and Liverpool History
For the first time since 19 October 1986, Liverpool will face a Sir Alex Ferguson-less United at Anfield. David Moyes never won in 12 attempts on the other side of Stanley Park in 11 years with Everton, but United's record on L4 over the last five years has been poor.
United have won just one of their last six visits to Anfield, and that came against a 10-man Liverpool in September last year.
With Luis Suárez suspended and Kolo Touré a doubt, United are well-placed to make it two-in-a-row, but too often have wilted on the Anfield turf in recent years.
Related