'Celebrity Big Brother' star Lauren Harries has reportedly claimed she once had sex with Russell Brand.
The transexual hinted that she slept with the comedian back in 2006 after appearing on 'Big Brother's Big Mouth' which he presented, according to The Daily Star.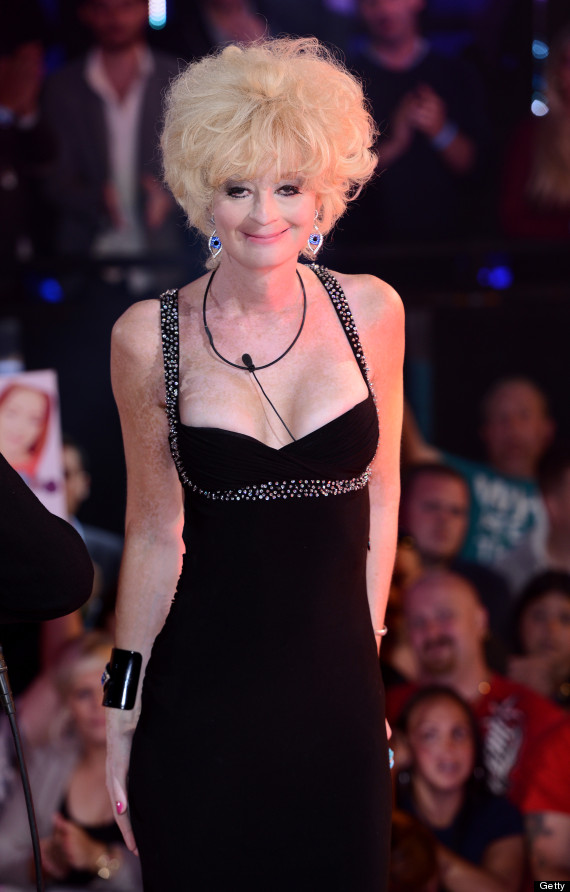 Lauren Harries entering the Celebrity Big Brother house
In a blog called The Affair, Lauren said the encounter took place in a Holiday Inn in Borehamwood, Essex, near the CBB studios.
Russell is said to have flirted with her after she appeared on Big Brother's Big Mouth, calling her a "sexy cow".
She added: "I knew it would take a man with real awareness and strength to take me on. And now Russell Brand was calling."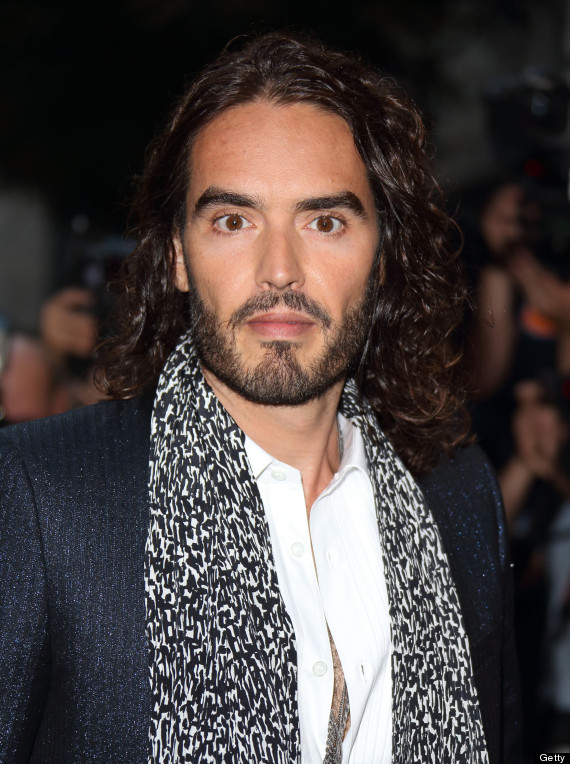 Russell Brand
Later she tweeted: "Although Russell thinks he's Jesus – believe me girls, he's not."
Russell Brand's publicists have not commented on the claims.
This week inside the Big Brother house, Lauren received a warning after trying to give fellow housemate Courtney Stodden some of her medication.
The 19-year-old was complaining of feeling sick after overindulging at her birthday slumber party, when Lauren attempted to help by administering some of her tablets.
After she placed them in Courtney's mouth and told her to swallow them with some water, Big Brother announced: "This is Big Brother. Housemates are reminded they must not share medication. Would Lauren please come to the diary room."
LIKE US ON FACEBOOK | FOLLOW US ON TWITTER