One is the British TV presenter Claudia Winkleman, the other is rock legend Alice Cooper, but can YOU tell them apart?
Tricky isn't it?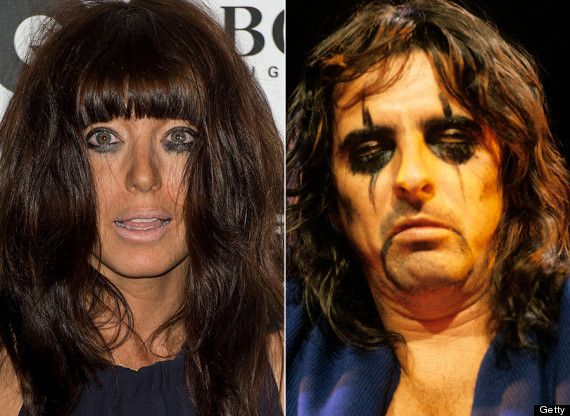 Claudia (left, I think) and Alice Cooper
I never had Alice down as a style icon but his trademark look of messy just-got-out-of-bed hair, an unnatural skin tone and smudged eye make-up looks to have made quite an impression on the presenter who rocked up (sorry) to the GQ Men Of The Year Awards on Tuesday night looking a dead ringer for the 'Schools Out' singer.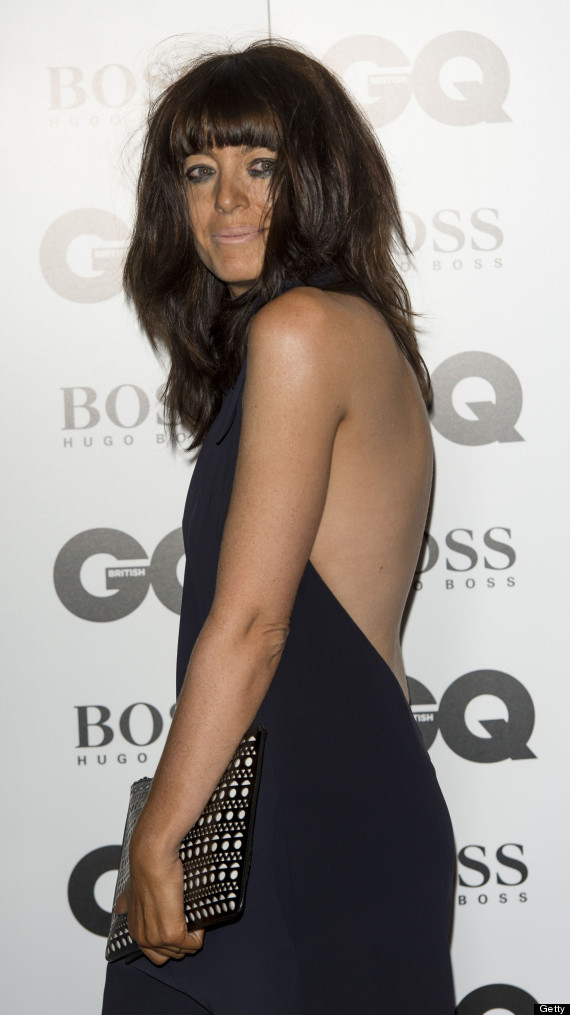 Unless she thought the dress code was fancy dress?
Or maybe she was in such a rush to leave the house she didn't have time to look in the mirror.
Whatever the reason, I'm sure Alice will be happy when he clocks these pics. Claudia less so.
FOLLOW BAGGERS BITES ON TWITTER