'X Factor' winner James Arthur has debuted a tantalising teaser for his first proper single 'You're Nobody 'Til Somebody Loves You'.
After an upbeat jazzy sounding intro, Arthur's famous gravelly voice begins and ends all too soon as the 24 second teaser leaves us wanting more.
The song is Arthur's first release since his winner's single 'Impossible', which sold 1.3million copies and topped the UK chart.
The artwork for the single has also been released, showing Arthur taking a sip of a drink at a diner, in fitting with the urban sound he seems to be working on.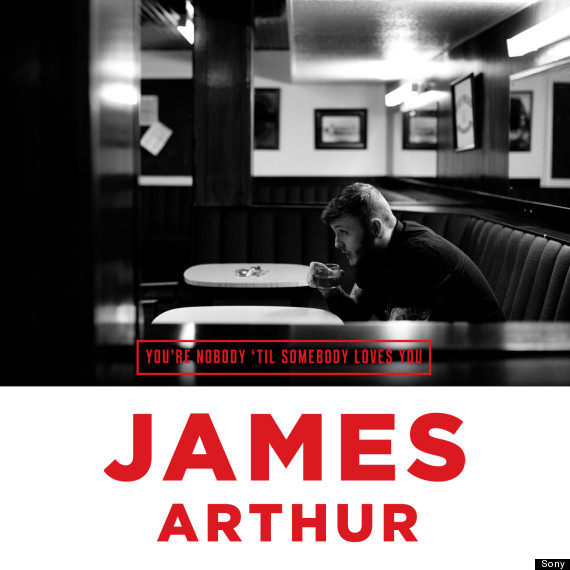 Back in December, Arthur told The Huffington Post UK: "I think I'll make a good album and it will do all right. I've got hundreds of songs, the hard part will be choosing which ones to go on the album. I want it out there as soon as physically possible."
A release date for the single or his album has yet to be revealed.
We're really excited about this track, take a listen and let us know what you think below:
LIKE US ON FACEBOOK | FOLLOW US ON TWITTER