'MasterChef' star Gregg Wallace has begun meditating in an attempt to control his anger.
The fiery chef was recently embroiled in a hotel punch-up where he sent a magazine publisher flying into tables full of alcohol, reportedly punching him five times before being dragged away after appearing at a dinner and Q&A session at the The Wood Norton hotel in Worcestershire.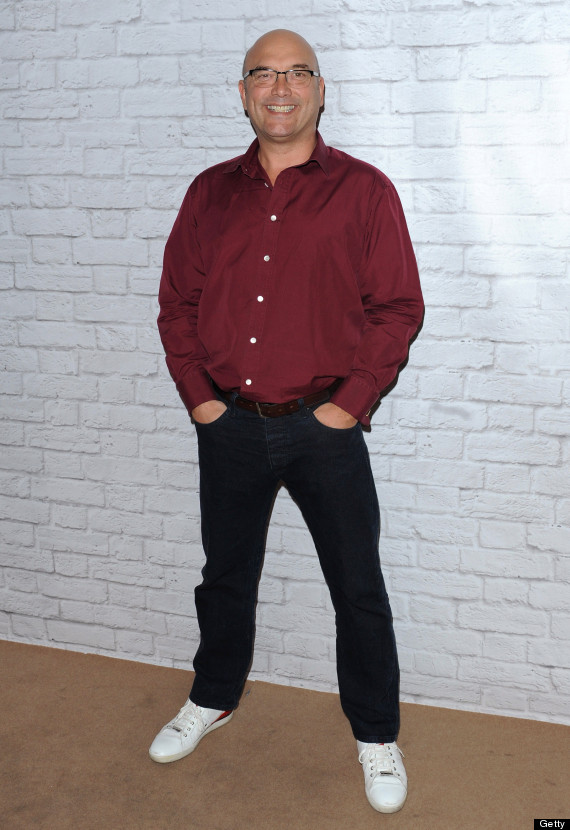 Gregg Wallace
A source told The Sun: "Gregg may be on TV these days, but at heart he's a bloke from South London who's been in the odd scrap.
"He decided he needed a way of keeping cool and calm and someone suggested he should try meditation, so he gave it a go. It's early days but he really enjoys it."
On Tuesday the former greengrocer tweeted:
Got back had a go at 5 minutes meditation relaxing technique. Resulted in 30 minutes sleeping. Should have known.

— Gregg Wallace (@GreggAWallace) September 3, 2013
Gregg reportedly saw red after the man allegedly grabbed his 27-year-old girlfriend Anne-Marie Sterpini's bottom but his victim has denied the claims and said the attack came "out of the blue".
LIKE US ON FACEBOOK | FOLLOW US ON TWITTER