Miley Cyrus, whose 'twerking' antics brought such a flutter to the recent VMA Awards, may be bringing her controversial performance across the Atlantic and onto British screens.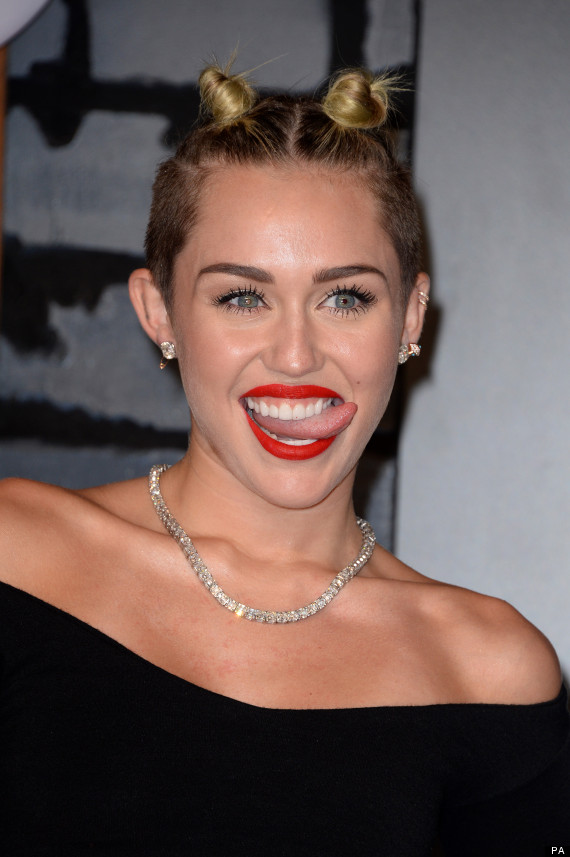 Miley Cyrus for 'X Factor'?
The Sun reports that X Factor bosses are keen for the US singer to perform at an upcoming live show, but anxious that they don't get slammed by critics in what will be a pre-watershed, 'family' watching hour.
Miley's antics at the VMA Awards, which included 'twerking' - ie gyrating against fellow performer Robin Thicke in a overtly sexual manner - as well as being provocative with a foam finger prop, drew fire from family groups across the US.
She said afterwards of her performance, "I knew I was making history."
If proved correct, it would seem X Factor bosses want to have it both ways - to cash in on the controversy of Miley and her mincing, while not wanting her to stage a repeat performance and get them into trouble.
LIKE US ON FACEBOOK | FOLLOW US ON TWITTER