Ever wanted to enter the Big Brother house but not be watched by cameras 24 hours a day, seven days a week? Well here is your chance!
The National Trust are opening the doors of the most famous house in Britain to the public for two days only.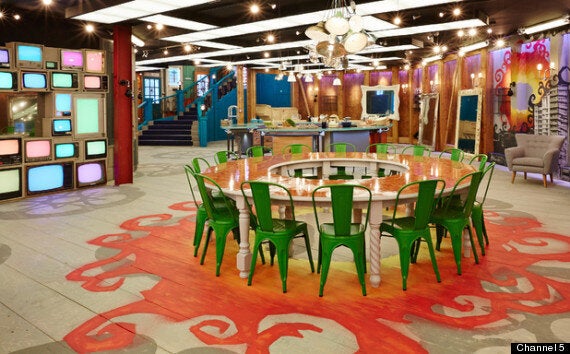 Fans of the Channel 5 reality series will be able to enjoy a 70 minute guided tour of the compound, as it becomes branded a special National Trust property, as part of the charity's London Project.
Launching with a celebrity gala event on 26 September, tickets will be available to book for tours on 27 and 28 September.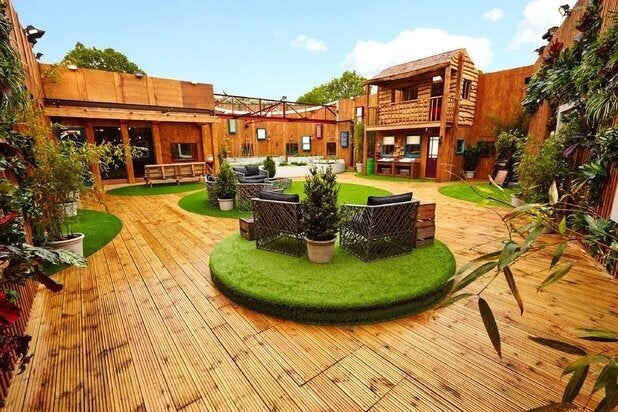 Big Brother 2013 House
Speaking on Radio 4's Today programme, the Trust's London Director, Ivo Dawnay, explained his challenge to make organisation more appealing.
"It's about time the Trust was a bit funnier," he said. "The Big Brother house is a special place. It says something about the epoch we're living through."
The Big Brother house has been located at Elstree Studios in Borehamwood since the third series in 2002, and was previously located at 3 Mills Studios in Bow, London.