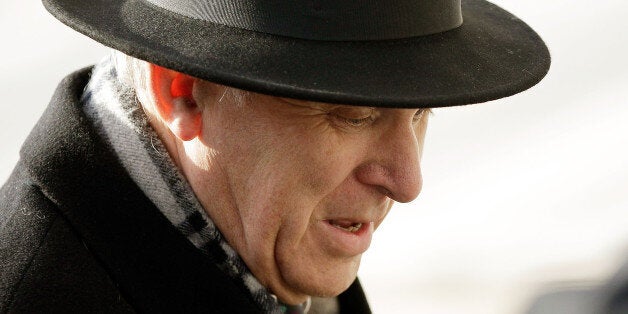 Vince Cable has poured scorn on prime minister David Cameron's plans to claw back significant powers from Brussels to Britain before offering a referendum on the UK's membership of the European Union, warning that they would likely be blocked by other EU member states.
Speaking on Monday night at a debate on Britain's future in Europe, Cable called on Cameron to "stay in" and work with EU member states to "improve the system" as a whole.
"Fundamental renegotiation is very, very unlikely to produce any significant change," Cable told an audience in the City of London's Guildhall, adding: "We should stay in and improve the system."
Asked if Germany, France and others could offer concessions to Britain in order to keep the country in the European Union, Cable said: "I'm not certain they would."
However, some European member states have warned Cameron against "cherry picking" EU legislation he wants to repatriate and have called on Britain not to leave the European Union, a scenario which has been dubbed a "Brexit".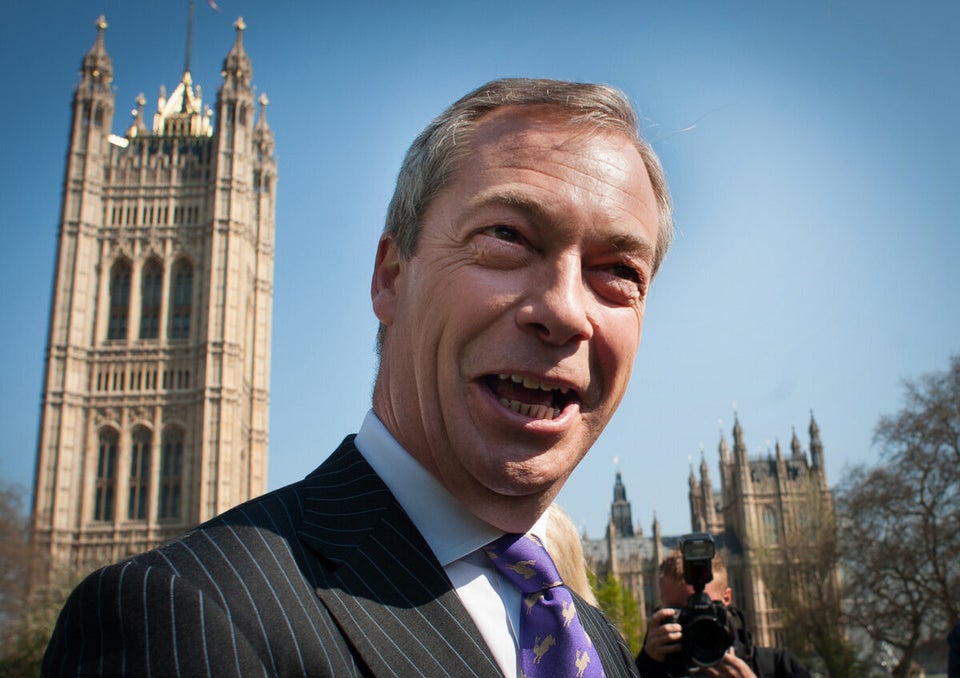 Brexiters
Speaking in April, Cameron said: "We are a major European power, a major European player. But do we think that the European Union has sometimes overreached itself with directives and interventions and interferences? Yes, it has. And that needs to change."
"There are some reforms I think we need to make. Already we're starting to make some of them."