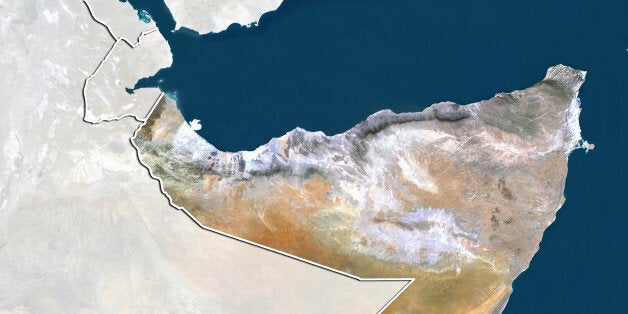 A British Islamist known as Osama al-Britani has reportedly been killed in Somalia after falling out with with the al-Shabaab group.
The Foreign Office is investigating claims the UK citizen of Pakistani origin was killed alongside Omar Hammami, an American also known as al-Amriki.
The pair are said to have died during an early morning attack in a village near Mogadishu, the capital.
The BBC said it had been told by one of high fighters that he and al-Britani were overpowered in the attack by al-Shabaab on a village near the town of Dinsor.
A Foreign Office spokeswoman said: "We are aware of reports of the death of a British national in Somalia and are looking into this."
Al-Amriki was among the most prominent foreign militants fighting in Somalia.
He has been on the FBI's Most Wanted Terrorists List since November last year and is known for recording jihadist raps which he posted on YouTube.
Their deaths were said to have been confirmed by local residents and a senior source in al-Shabaab.
There have been a number of previous reports of al-Amriki's death since he fell out with the top al-Shabaab commander, Ahmed Abdi Godane.
However earlier this month he surfaced in an interview with Voice of America's Somali Service in which he denounced Godane as a dictator and said that he had finished with al-Shabaab and al Qaida.