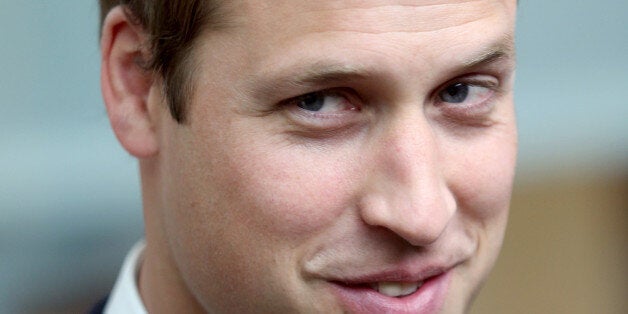 They both share a love of the outdoors, charity work and the odd occasional night on the town - but the one thing in which they're completely different is their HAIR.
The Duke of Cambridge appears to have inherited his father's side of the hair gene pool, while Prince Harry seems to have the thick locks from his mother.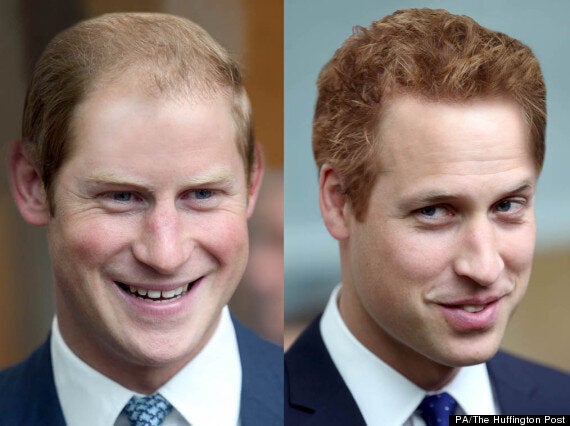 Princes WIlliam and Harry after their 'hair swap'
Many men feel incredibly self-conscious at losing their hair and often opt for hair transplants. Manchester United and England footballer Wayne Rooney has publicly endured TWO very painful hair transplants which can cost up to £20,000 each time.
It seems unlikely that Prince William will ever pursue the option of a hair transplant, but just incase he was ever jealous of Harry's locks, our photoshop experts have worked their magic to show The Duke of Cambridge what he would look like with his brother's hair.
>IN PICS: Celebrity Hair Transplants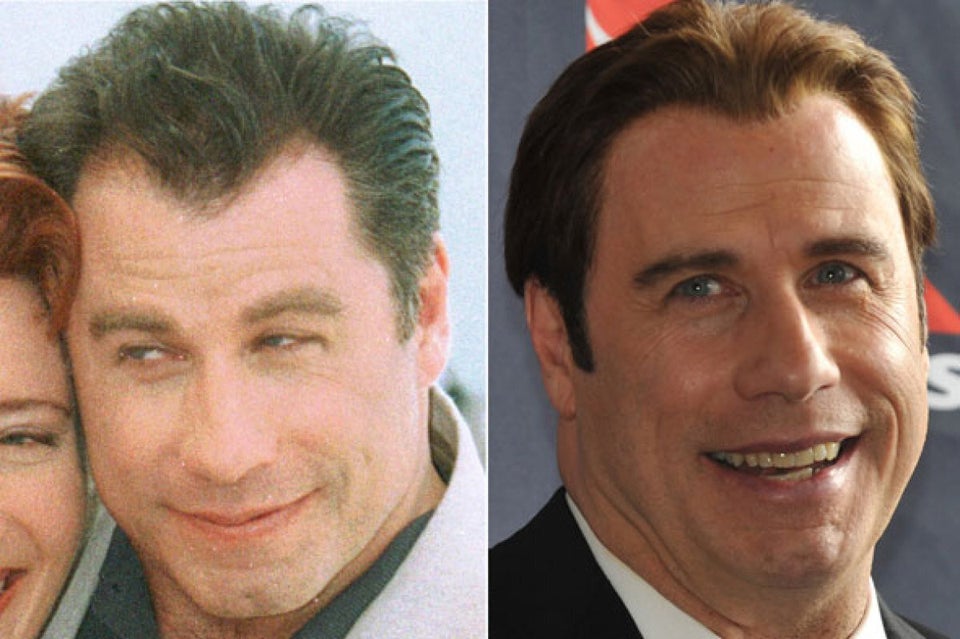 Celebrity Hair Transplants