Robbie Williams has announced he will release another album of swing songs, mixing cover versions of classics and his own hits.
'Swing Both Ways', the follow-up to his 2001 big band LP 'Swing When You're Winning', features duets with stars including Lily Allen and Michael Buble.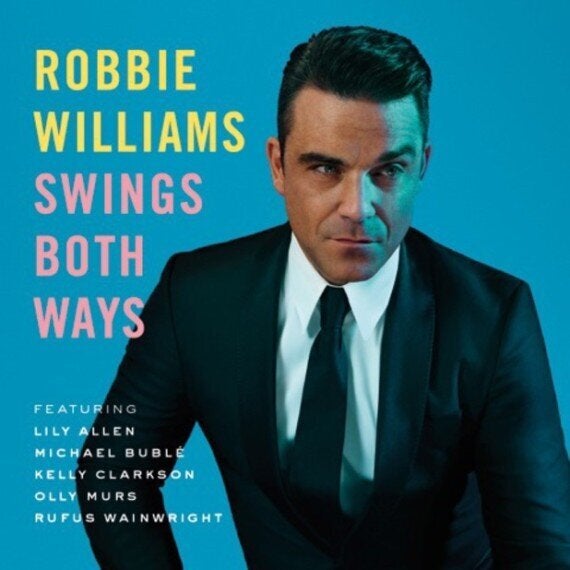 Robbie Williams is back with another swing album
It also sees him team up again with songwriter Guy Chambers to write six new songs including a track called 'No One Likes A Fat Pop Star'.
The Rock DJ singer said: "First of all, I wanted to do a swing album because I wanted to do a swing album. I always knew I'd do another and I think now is the perfect time to do it.
"I'm enjoying showbiz and I'm enjoying my life and my understanding of where I am now is that there needs to be an event every time I bring out a record. The album this time is a definite ode and a loving glance towards a period on the planet that I was never invited to 'coz I wasn't there ... I wanted to be, which I feel still very strongly linked to.
"Going in I planned it to be very similar to the last one, and then I realised that's actually not what I wanted.
"It's different - it's not all covers. I had some songs that I wanted the world to hear and check out and maybe become part of the fabric of their lives, if I'm lucky enough, that I've had a hand in writing. So it's very, very similar to the last one, and very different - and hopefully I'm off to romance the world."
The album, released on November 18, sees him duet with Lily on 'Dream A Little Dream'.
She said: "'Dream A Little Dream' is one of my favourite songs of all time so I didn't hesitate when Robbie asked me if I'd like to duet with him on it. I was a bit nervous when we recorded it, especially when I asked him what he wanted me to do and he said something like 'just be you'. But I'm really happy with it and think we do justice to a classic song."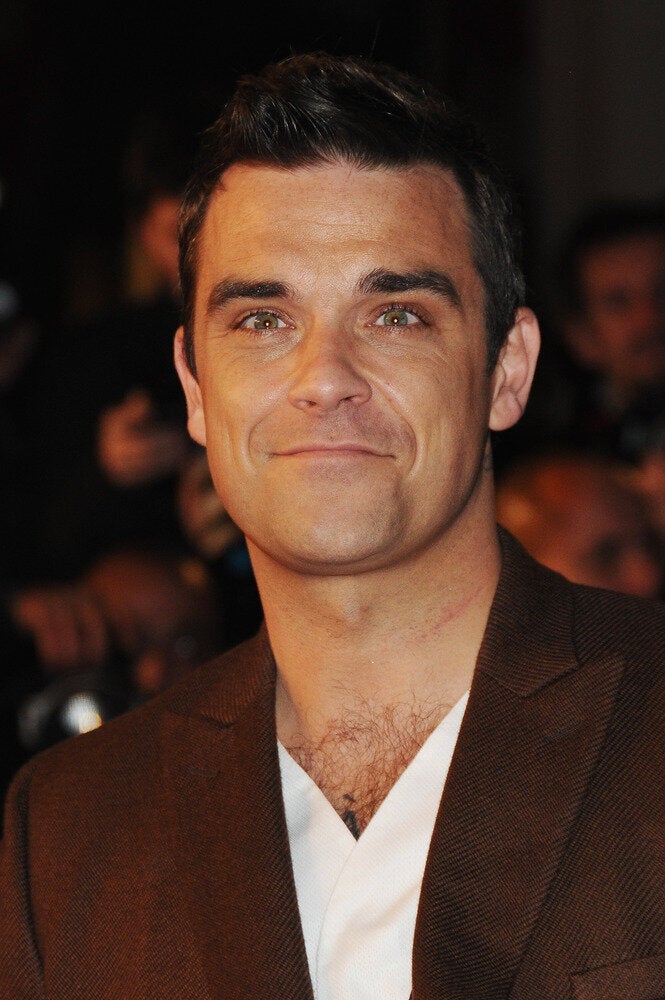 Robbie Williams
Popular in the Community