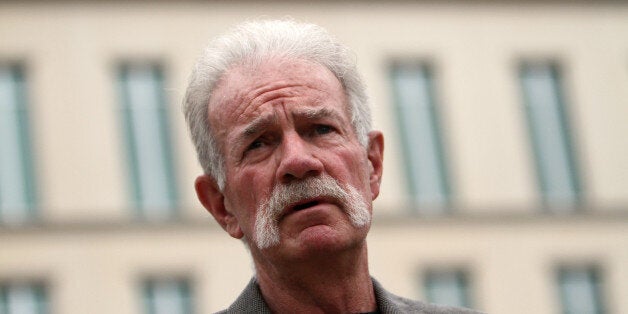 A controversial US pastor has been arrested before he planned to burn almost 3,000 copies of the Koran on the 9/11 anniversary.
Terry Jones was stopped by police in a pickup truck towing a trailer carrying a large grill filled with the kerosene-soaked holy books.
He was held on charges of transporting fuel illegally and openly carrying a firearm.
Violence has been sparked in the Middle East by Jones' previous stunts, including the burning of the Muslim holy book in 2011 and an anti-Islamic film.
"He was told he was welcome to come to Polk County and express his First Amendment rights. However, if he violated the law, he would absolutely be arrested and placed in the county jail.
"On September 11, he arrived in Polk County, violated the law, and our detectives arrested him and booked him into the county jail just as he was informed."
Popular in the Community