The bear, famous for his love of marmalade sandwiches and named after the London station where he was found, was created by Michael Bond.
He first appeared in 1958 in his first book, A Bear Called Paddington, which told how he was packed off from darkest Peru and made his way to Britain where he was adopted by the Brown family.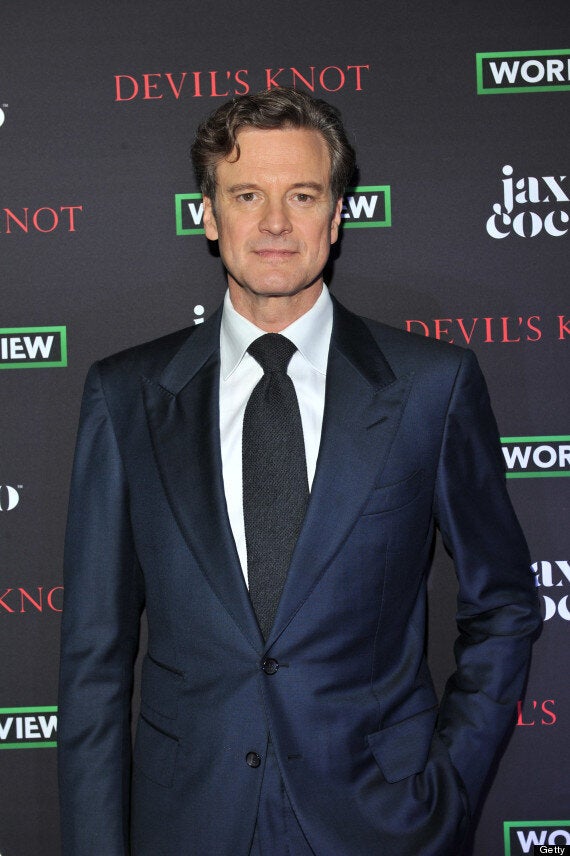 King's Speech star Colin joins a cast that includes Downton Abbey's Hugh Bonneville, who plays Mr Brown, Nicole Kidman, Julie Walters and Jim Broadbent.
"Every other character in the film will be real, live human beings, but the idea is that Paddington will have something of me in his DNA because I'm going to do some sessions wearing one of those helmets with cameras to capture my face muscles, and all that data will somehow be incorporated into Paddington."
Harry Potter producer David Heyman is behind the film, which will be directed by Paul King, and is based on the best-selling books which have sold more than 35 million copies.
He said: "It's a great honour to be able to bring Michael Bond's beloved character to the big screen. I am hugely excited to be working with Paul King, whose imagination, flair, and sense of wit and wonder make him the ideal director. And I am thrilled that we now have such an exceptional cast to bring the story of Paddington Bear to life."
The success of the books and a BBC series, voiced by Michael Hordern and featuring a stop-motion puppet and paper cut-out characters, led to the creation of a popular children's toy in wellies - which was made by Top Gear host Jeremy Clarkson's parents.
Filming starts in September and it should be in cinemas by next November.