Could there finally be a happy ending for 'EastEnders' couple Ronnie Mitchell and Jack Branning?
The pair are set to fall back into each others arms after sharing a passionate kiss in upcoming scenes on the BBC One soap.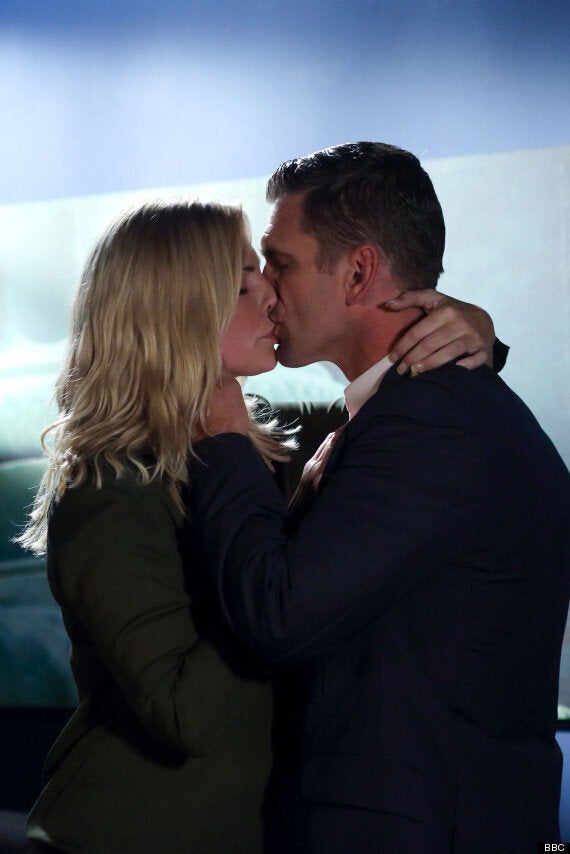 Ronnie Mitchell and Jack Branning share a kiss
Despite making a pact that they would stay out of each other's way when Ronnie (Samantha Womack) arrived back in Walford, Jack (Scott Maslen) finds his ex-wife at the R&R club and tells her he is still deeply in love with her, before they kiss.
Ronnie returned to the Square earlier this week, after being released from prison for kidnapping Kat and Alfie Moon's baby son Tommy, after her and Jack's baby died of sudden infant death syndrome.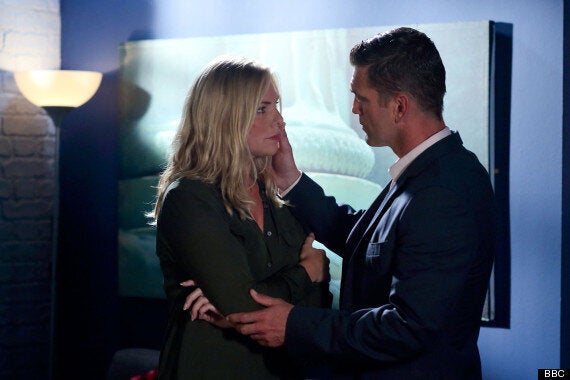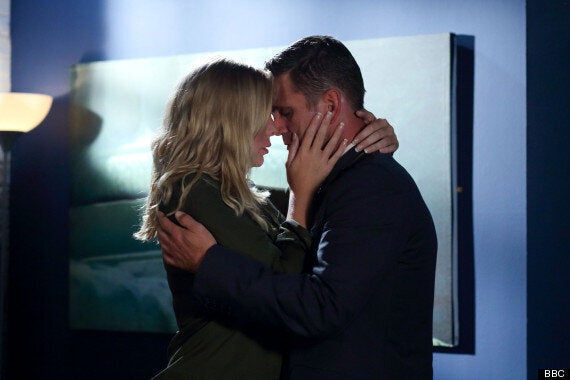 Will Ronnie and Jack have a happy ending?
Samantha previously told Inside Soap that she wanted to make her soap comeback to give Scott a good send-off.
"I feel a huge loyalty to Scott and it wouldn't have felt right for Jack to leave without Ronnie being there. We shot some of Jack's final scenes and I was just sobbing uncontrollably!" she said.
The episode will be shown on the BBC soap tonight.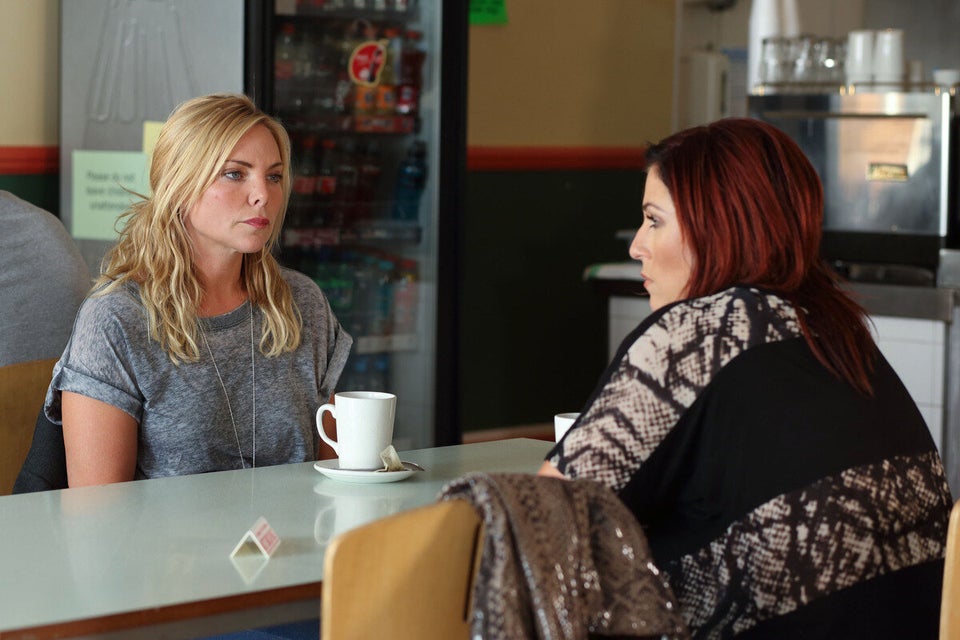 Ronnie's return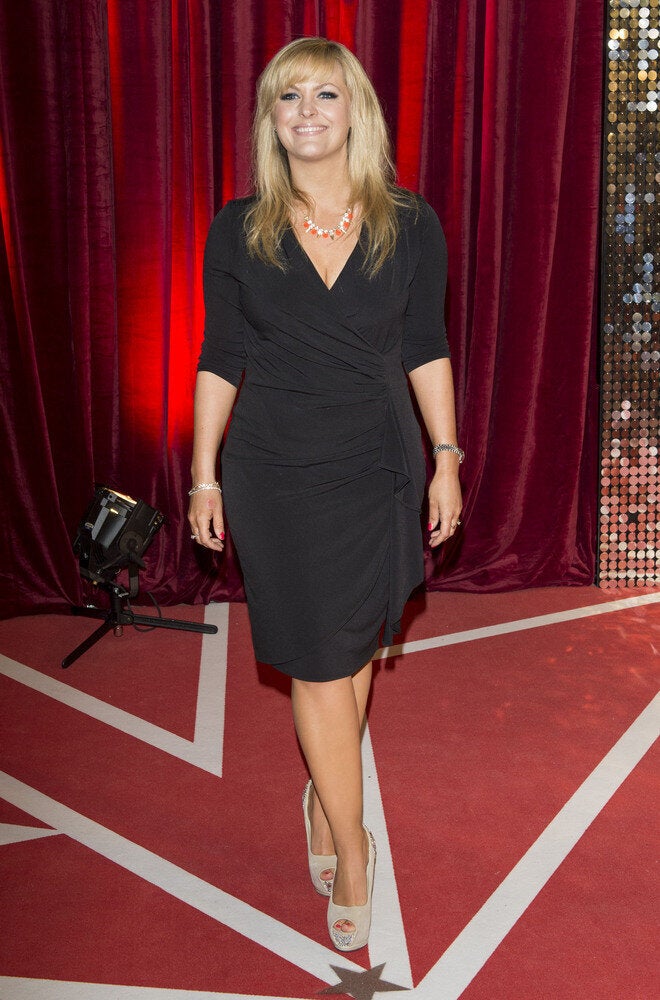 EastEnders: Where Are They Now?