A collection of handwritten notes allegedly written by Michael Jackson and found in the mansion where he died, may give a window into the King of Pop's ambitions before he passed away on 25 June 2009.
The notes, which surfaced in an LA court filing as part of the Jackson wrongful death trial, reveal his apparent dreams to be the "greatest ever" performer and a bigger star than Gene Kelly and Fred Astaire.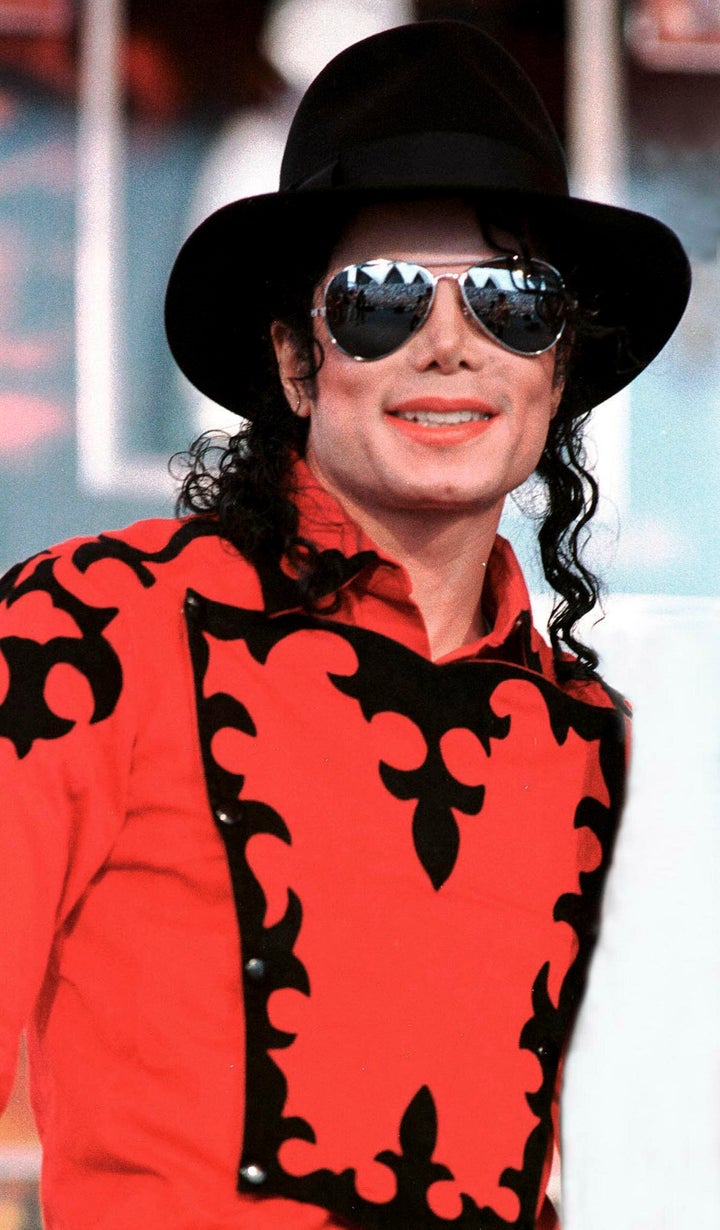 "Weekly income 20 million a week. First multi billionaire entertainer, actor, director, 100 billion," reads one that might suggest his personal aspirations.
Jackson also supposedly wrote: "If I don't concentrate (on) film, no immortalization." Lawyers for his mother, Katherine Jackson, want to get the notes admitted into evidence, but concert organiser AEG is arguing they are hearsay and should not be allowed.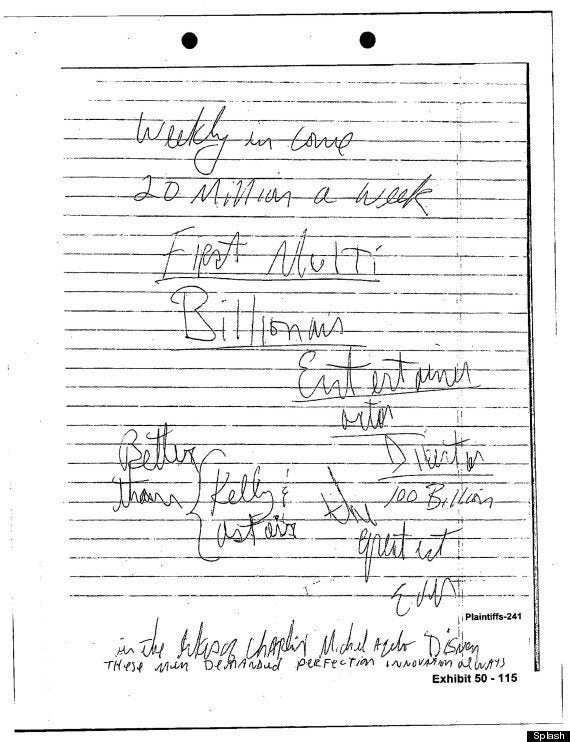 Their motion says: "There is simply no evidence showing when Michael Jackson wrote the notes, why he did so, or what they mean. As a result, there is no way to know whether the notes ever showed Michael Jackson's plan, motive, or intent."
Popular in the Community