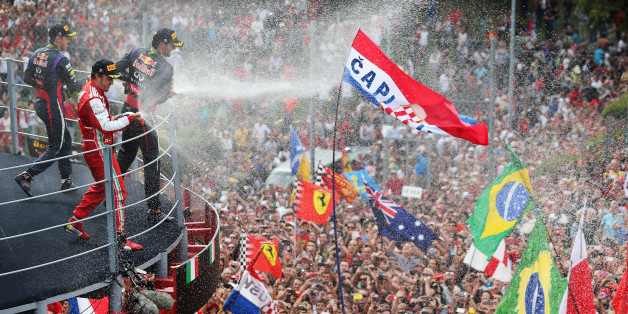 Getty
The US Open ended with two predictable victories as Serena Williams recovered from her Wimbledon loss to Sabine Lisicki and Rafael Nadal crowned a superb comeback year despite his own SW19 disaster.
Elsewhere, Sebastian Vettel continued his F1 dominance and England continued their backwards-thinking tactics with stultifying display in Kiev.
At least there was some colour elsewhere to appreciate...