After years of Simon Cowell judging singing hopefuls, finally we get to judge him...
He was forced into performing after stock trader contestant Russ Pouliot's disastrous rendition of 'I Can't Help Falling in Love with You'.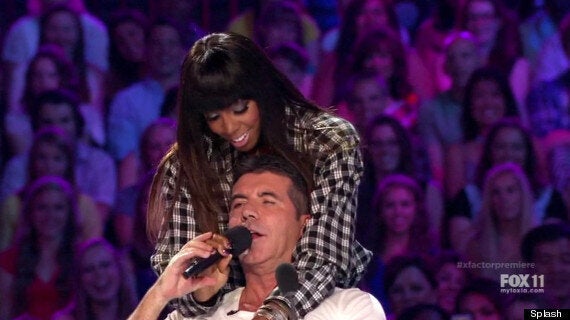 Kelly Rowland and Simon Cowell
Simon said: "I've never heard someone sing when they drown but I think that's what it would sound like."
Fellow judge Demi Lovato suggested that Simon probably had a similar voice and Kelly Rowland then bounded on stage to take the mic from Russ and give it to Simon.
He wasn't much better than Russ but at least he turned out to be a good sport...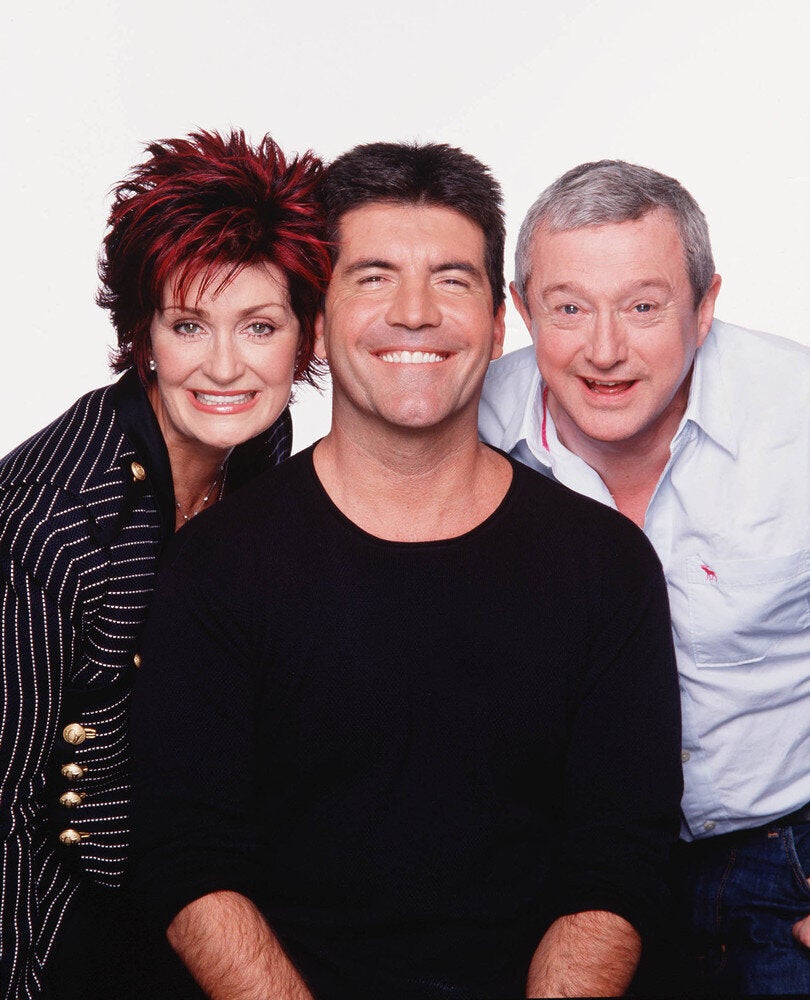 'X Factor' Judges Through The Years