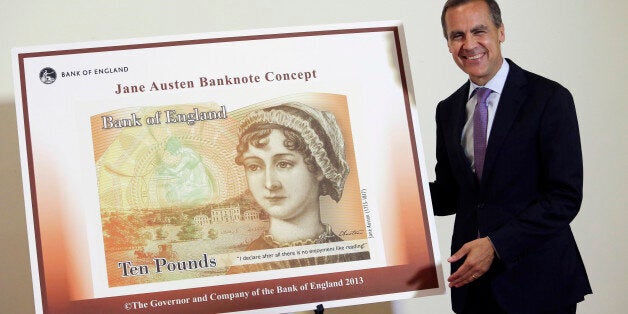 The Bank Of England has refused to reveal the two other figures it considered featuring on banknotes instead of Jane Austen and Winston Churchill.
After a Freedom of Information request from the Huffington Post UK, the Bank disclosed that "two other candidates" were considered by officials in April 2012, when they chose Churchill and Austen as "contingency characters" for future print runs of UK banknotes.
Banknote campaigners have called for greater female representation. Labour leader Ed Miliband said in June: "Why don't we have one of our great women scientists like Elizabeth Garrett Anderson and a suffragette like Emmeline Pankhurst on our banknotes?"
Despite the rush of banknote announcements, Bank Secretary John Footman directed bank officials to avoid revealing the identity of the other two candidates in order to protect the "free and frank provision of advice".
"The decision as to the design of a banknote rests with the Governor upon advice from amongst others the Chief Cashier and Notes Division, and is guided, among other things by suggestions from members of the public, which the Bank encourages and publishes on its website. Inevitably publication of the remaining names on the 2012 shortlist would create a presumption in the public mind that these would be the next to appear on a banknote, and that the Bank's mind was therefore closed to further suggestions," the Bank said.
Who could the mystery two figures be? HuffPostUK mocked up its own suggestions for other women to include.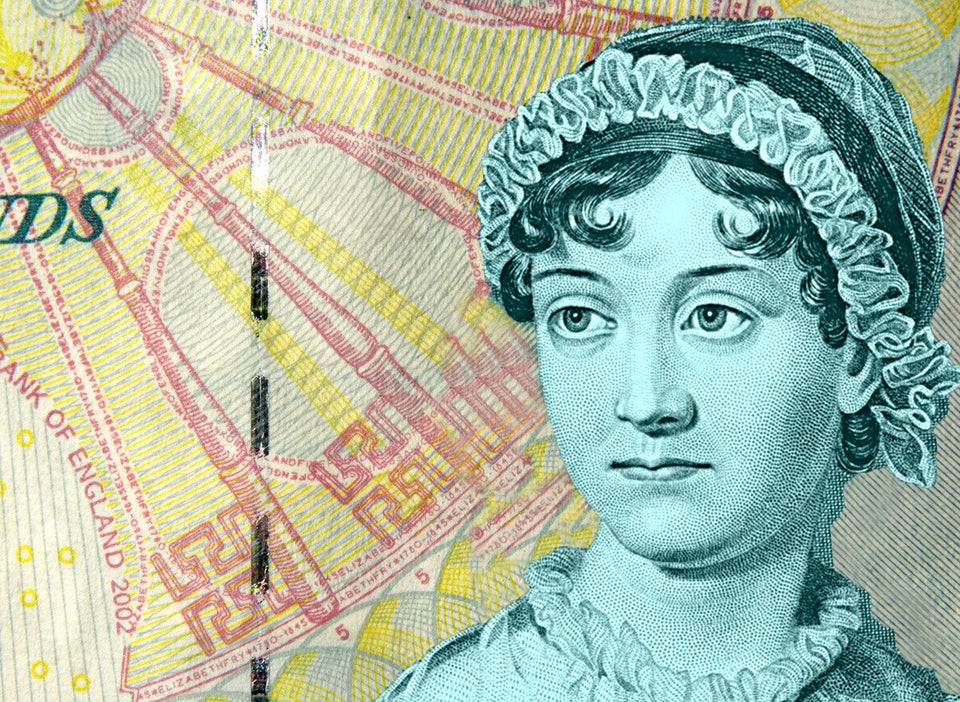 Women On Sterling Banknotes
However, the suggestions from bookmakers indicate that Bank of England officials could have wanted to hide the other two figures they were considering as they were male.
Paddy Power estimates the likeliest candidates for inclusion on banknotes are Sir Alexander Fleming (7/1), followed by Charles Babbage (8/1), William Morris (11/1) and Lord Ashley Shafestbury (12/1).
Popular in the Community