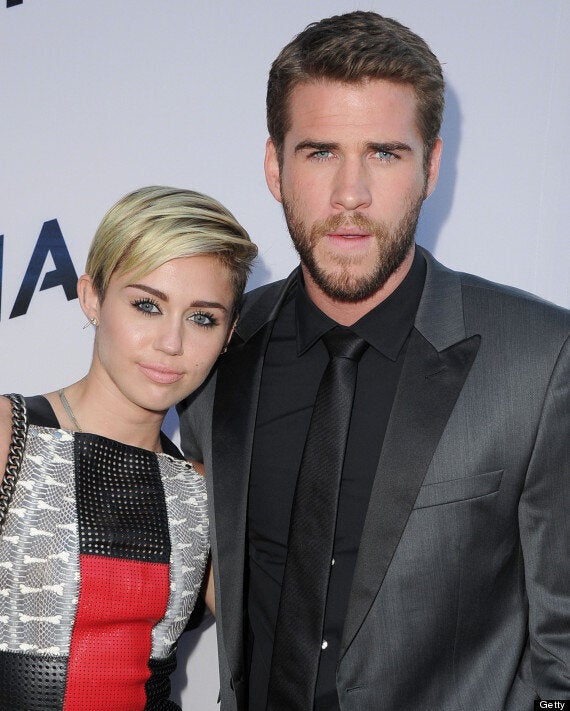 The last time Miley and Liam were spotted together, on the red carpet in August Happier times: Liam and Miley in 2012
Miley, 20, and Liam, 23, began dating in 2009 after starring together in 'The Last Song', and became engaged on May 31, 2012.
Sources told E! News the split was "Miley's decision, after coming to grips with Liam being what she believed was less than faithful to her." Miley looked loved-up with Liam in 2011
Back in February, Star magazine first reported that Liam got "hot and heavy" with "Mad Men" star January Jones at a pre-Oscars party at the Chateau Marmont hotel. Those cheating rumors flared up again last week, when Us Weekly reported that Liam has been sexting the 35-year-old actress. A rep for Hemsworth denied the magazine's claim, telling E! News, it was nothing but "tabloid fiction."
And after Miley's controversial VMA performance, which included her shaking her butt at Robin Thicke while wearing nude latex underwear, a source told Us Weekly that Liam found the show "mortifying".
Did you see it coming? Let us know in the comments below.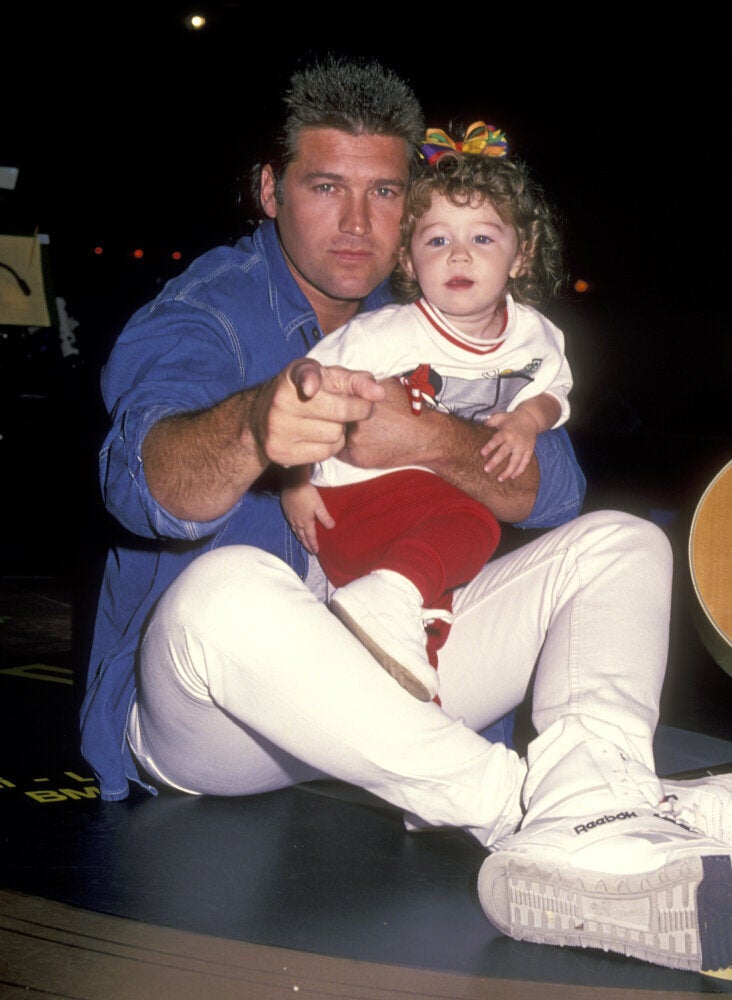 Miley Cyrus: Through the Years