A if Gareth Bale needed reminding, he is but the prince to Ronaldo's king at the Santiago Bernabéu. Ronaldo hit a trio for Portugal in Northern Ireland last week and was on the scoresheet at Villarreal at the weekend, but his evisceration of the Turkish champions on Tuesday night was spectacular.
The third goal, in particular, was a combination of both beauty and the beast. Having bamboozled two sorry defenders, the 28-year-old thrashed the ball past goalkeeper Fernando Muslera with startling ferocity to lay down the gauntlet to his new teammate.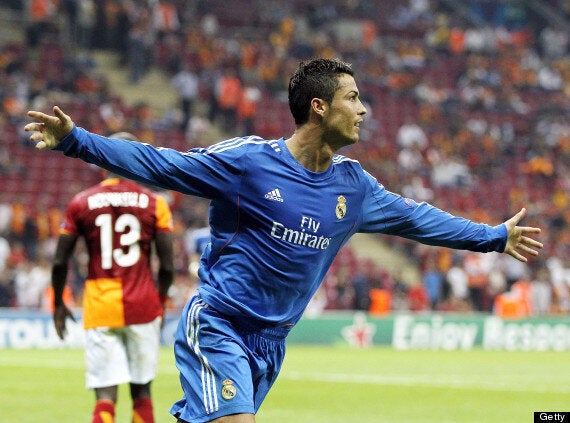 Ronaldo was in sensational form again
Sensationally, Ronaldo has now scored 206 goals in 204 games for Los Blancos.
Galatasaray defeated Madrid 3-2 in April, as they threatened a comeback in the clubs' quarter-final encounter, but Madrid are a stronger and, in José Mourinho's absence, more adventurous side.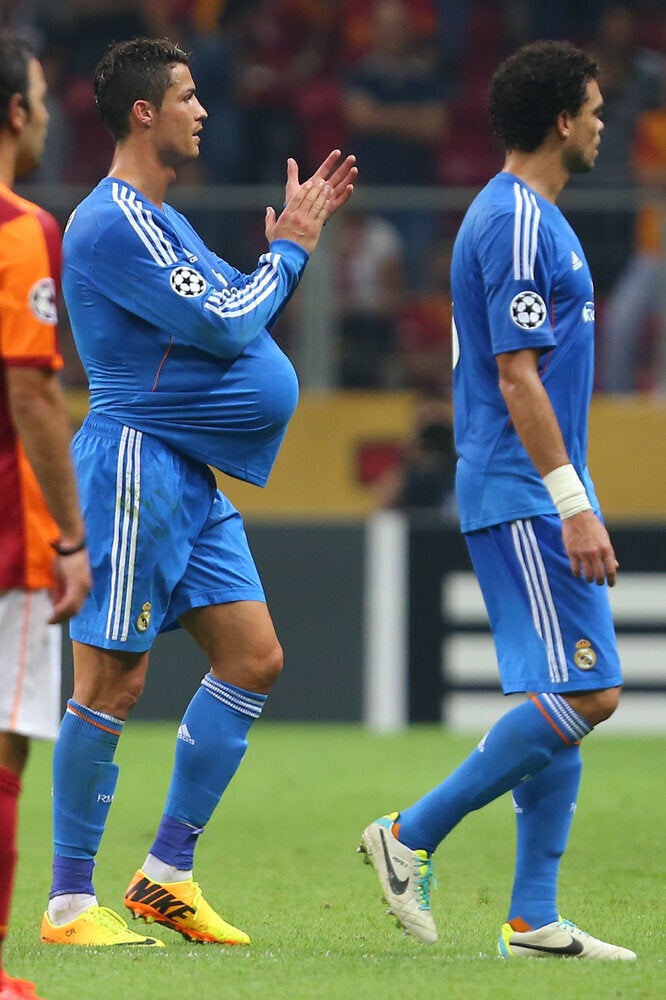 Ronaldo's hat-trick
Isco opened the scoring and Karim Benzema got the other two on an emphatic first European outing for new coach Carlo Ancelotti.