Spice Girl Mel B has revealed she's snogged all of her former bandmates and hinted she may have even gone further during a very sweary interview with US shock jock Howard Stern.
But the 'America's Got Talent' judge was less forthcoming when she was asked about her disastrous relationship with actor Eddie Murphy - who is the father of her six-year-old daughter Angel - calling the DJ an 'a**hole'.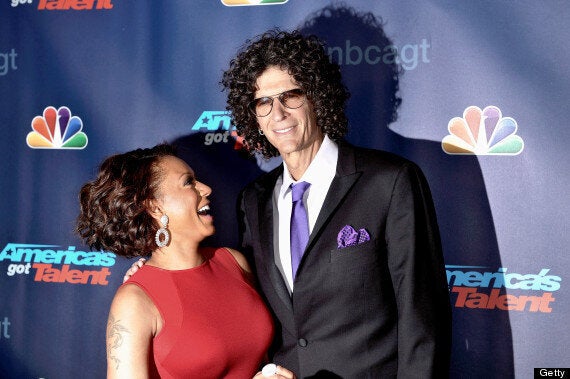 Mel B with fellow 'America's Got Talent' judge, Howard Stern
Asked if she was attracted to any of the other Spice Girls, Mel said: "Always. They're my homies."
She added: "I kissed all of them, yes. I got my tongue pierced and I wanted to try out my tongue piercing and so I kissed them all."
And when she was pressed on whether things had ever gone any further with her bandmates, she teased: "Back in the day I had fun."
The 35-year-old also revealed she'd been in a five year relationship with another woman, admitting she was in love with her before adding that they split because "women are crazy."
But the former Scary Spice lost it when Stern brought up her short-lived relationship with Eddie Murphy calling him an "a***hole" before storming out of the live interview.
Watch highlights from the interview in the video above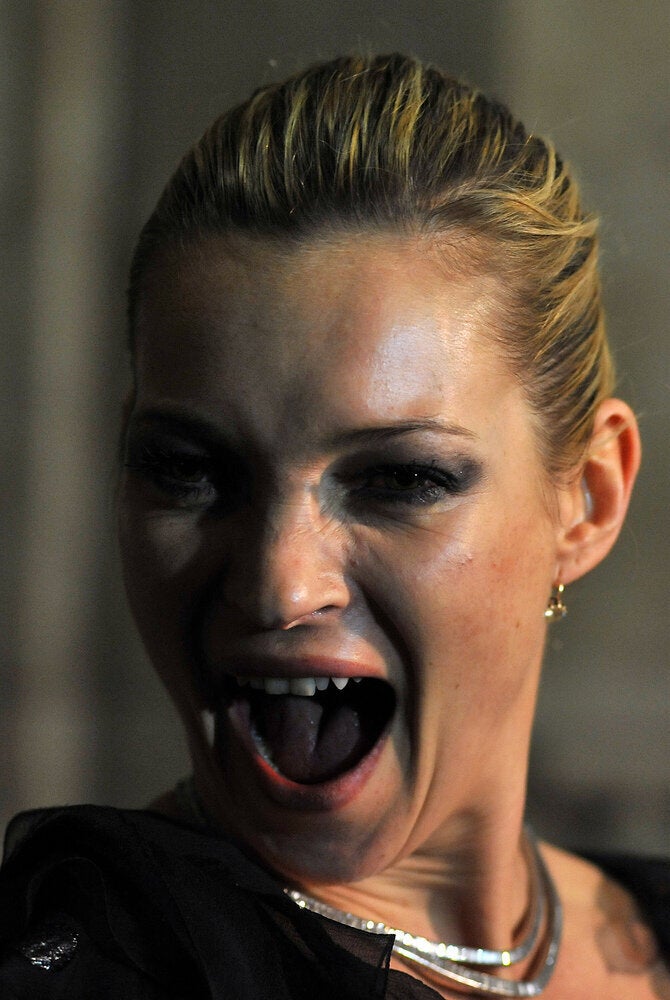 Scary Celebs
Popular in the Community