The actress revived the character in 2002 after seven years away from the famous cobbles but walked away just 17 days later, describing the experience as 'like being on a conveyor belt'.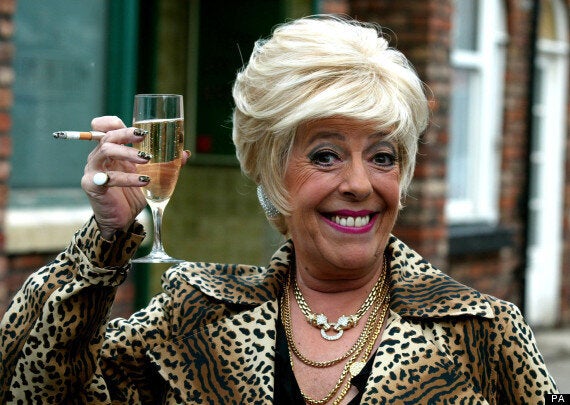 Julie Goodyear makes her return to 'Corrie' in 2002
Julie made the revelation during an interview on 'Piers Morgan's Life Stories'.
She says: "I was asked to go back as a favour. So, yes, I do regret going back.
"What somebody had omitted to tell me, in the transition period, were all the changes that had happened. We'd always had rehearsal, make-up and costume and everything. I had about 27 Rovers scenes and we started at the end.
"Sorry, the end? I was used to beginning at the beginning and building up."
She added: "I didn't feel like I'd lost or failed.
"I thought, 'It's time I put my health - for the first time - first'."
Morgan also quizzed the 71-year-old about her sexuality, asking: "You've had relationships with men and women."
"A relationship can be a friendship. A soul mate, whatever," she replied. "You don't have to have sex all the time."
See the full interview on 'Piers Morgan's Life Stories', Friday 20 September at 9pm on ITV.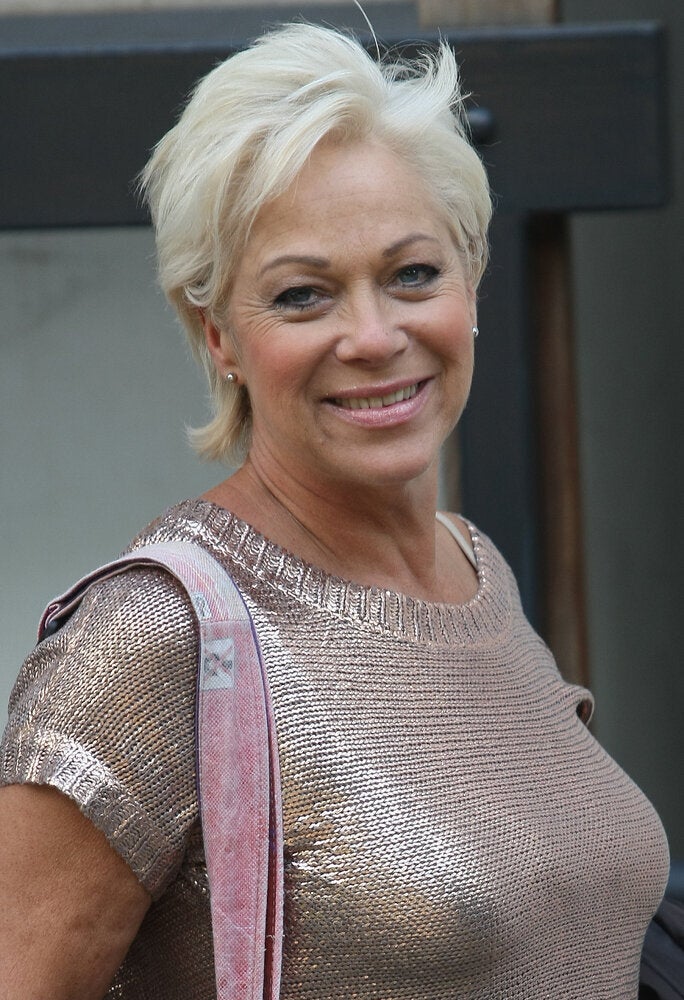 Coronation Street - Where Are They Now?