Stars of the small screen were out in force for the 2013 Primetime Emmy Awards this weekend - TVs biggest event of the year, now in its 65th year.
But before host Neil Patrick Harris got the awards under way, the stars pulled their best red carpet poses for the world's press.
Here's our round-up of the best dressed stars at the Emmys 2013...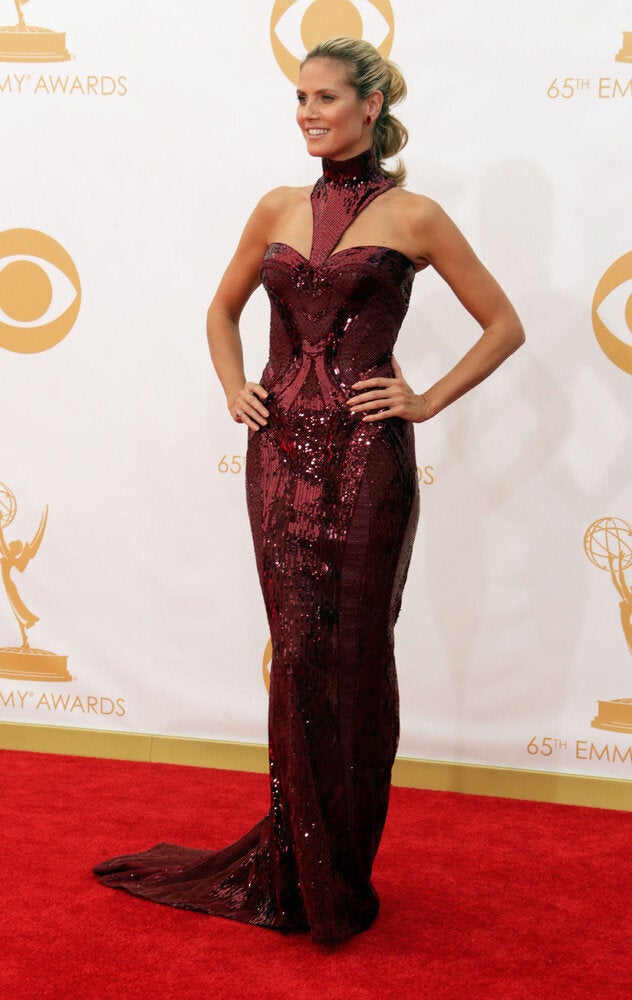 2013 Emmys Red Carpet Fashion