It turns out Star Trek's Captain James T Kirk won't boldly go where very few have gone before...
Sir Richard Branson has revealed actor William Shatner, who played the Trekky hero, turned down an offer to go into space because he is "scared of flying".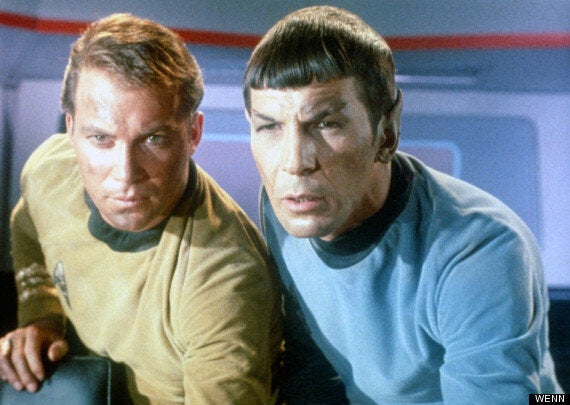 William Shatner as Captain James T. Kirk and Leonard Nimoy as Lt. Cmdr. Spock
The Virgin boss said he offered Shatner the chance to travel in his Galactic's SpaceShip Two due to his links with space.
Shatner said he also refused because he was expected to foot the £125,000 bill.
The Canadian actor revealed: "He wanted me to go up and pay for it and I said, 'Hey, you pay me and I'll go. I'll risk my life for a large sum of money'. But he didn't pick me up on my offer."
But Shatner hasn't left his space travelling character behind. He is currently making a documentary about 'Star Trek: The Next Generation'.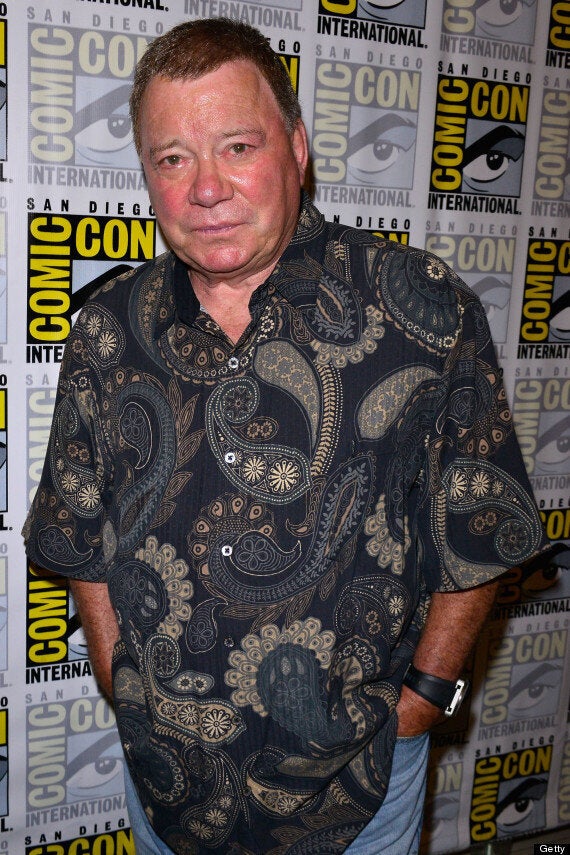 In a recent interview with Rolling Stone he said: "We are editing it now and calling it Wacky Doodle. All of the writers in the documentary said the show was all wacky doodle, so that's what I'm calling it. It's about the shenanigans that went on in the first two years of making Star Trek: The Next Generation."
When asked if he regrets killing off Captain Kirk he replied: "Well, it wasn't my choice. Although, I wrote a series of books where the character goes on, followed by autobiographical things that happened to me, I foisted on the fictional character."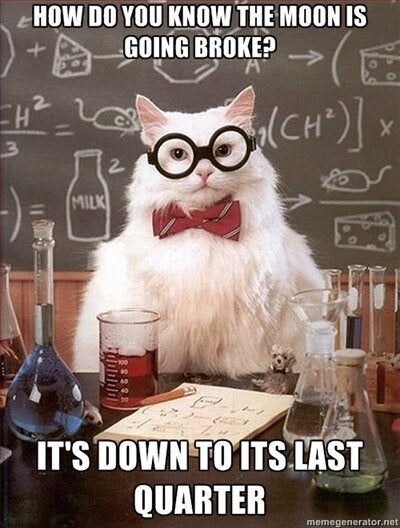 27 Funniest, Geekiest Science Jokes