Hackers claim they have 'cracked' the new iPhone 5S fingerprint sensor, but don't worry - their method is a bit more Blue Peter than Mission Impossible.
The team from Chaos Computer Club in Germany showed that they could take a fingerprint from glass with a photograph, and then use that picture to make a fake that can unlock an iPhone with Touch ID enabled.
The method involves little more than some wood glue, some glass, a camera and a laser printer. They say it proves that Apple's fingerprint tech is not quite as unique as some claimed.
"The biometrics hacking team of the Chaos Computer Club (CCC) has successfully bypassed the biometric security of Apple's TouchID using easy everyday means. A fingerprint of the phone user, photographed from a glass surface, was enough to create a fake finger that could unlock an iPhone 5s secured with TouchID."
Admittedly, the 'hack' would require a thief to have accurate fingerprints ahead of time - a level of planning that would probably imply you have bigger problems than a stolen or 'borrowed' phone.
Still it's an interesting insight into the technology - and it might be something to keep in mind when deciding what level of security to use on your new device.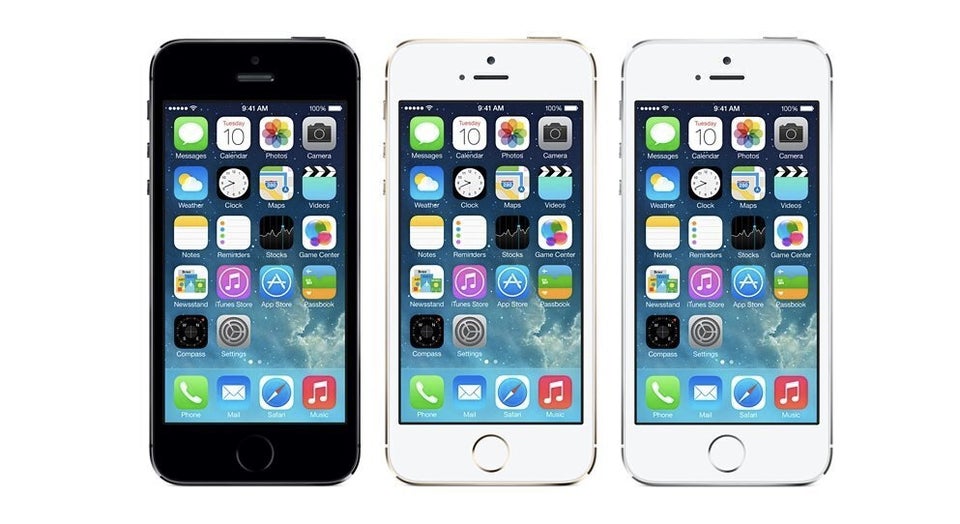 In Pictures: Apple iPhone Event