It's not October yet, but it's time to drink beer, wear lederhosen and make merry, damnit.
Yup, the beer-swilling event kicked off this weekend in Munich and will run until 6 October (or until the taps run dry).
Now into its 180th year, Oktoberfest is regarded as one of the largest food festivals with good reason – one of the tents alone can accommodate nearly 11,000 beer drinkers.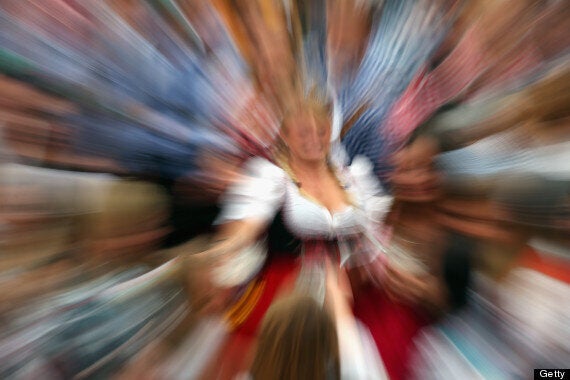 Festivities are underway in Munich, as this photographer's trembling hands illustrates
Oh and by the way… beer in moderation is good for you.
So says research commissioned by the Brewers of Europe Group, which adds the amber nectar can strengthen bones and lower the risk of heart disease.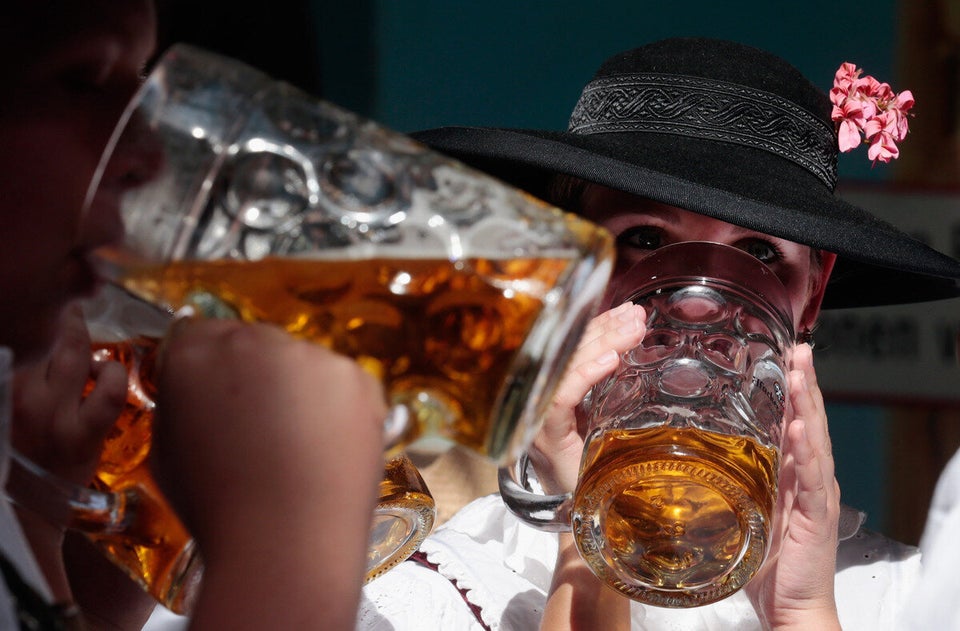 Oktoberfest