David Cameron: We should brace ourselves for more bad news
Gunmen target 'non Muslims' in shopping centre massacre
Officials are investigating whether a female British terror suspect nicknamed the "White Widow" could have been linked to the terrorism massacre in Kenya.
Witness accounts have suggested a woman was among the attackers in the Westgate Mall in Nairobi.
This has fuelled speculation that wanted Samantha Lewthwaite, who was married to July 7 bomber Jermaine Lindsay, was involved.
She is wanted by Kenyan police over links to a suspected terrorist cell planning bomb attacks.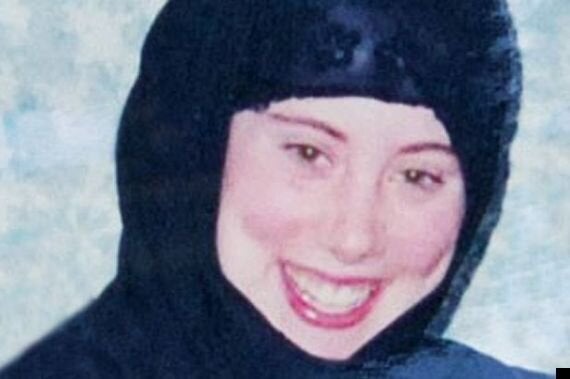 Lewthwaite grew up in Buckinghamshire
In March 2012 it was reported that Lewthwaite, 29, who is originally from Aylesbury, Buckinghamshire, had fled across the border from Kenya to Somalia.
A Foreign Office spokesman said: "We are aware of the reports and we are looking into them."
The spokesman added: "It is really difficult to substantiate. We are looking at the names and seeing what we can find out."
A Twitter account purporting to be an al-Shabaab spokesman named a 24-year-old man from London as one of the gunmen.
The @hsm_press2 account listed a string of names it claimed were involved in the attack before being closed down, as previous usernames linked to the terrorist group had been.
One of those murdered in the attack was award-winning British-Australian architect Ross Langdon and his Harvard-educated pregnant partner, Elif Yavuz.
The Telegraph reported that the couple, who were based in the east of the country had travelled to Nairobi for its superior medical facilities. Langdon, born in Tasmania, had designed buildings across Africa, including a hospital pro-bono and an eco-village in Uganda, and his partner Dr Yavuz worked for the Bill and Melinda Gates Foundation in Kenya.
Tributes poured in from friends and colleagues on social media:
Friend Peter Adams wrote on his blog: "He was a much loved local lad. He was a colleague and friend who went out into the world as an architect doing wondrous things. Yet Ross always returned to his family and cultural roots here on the Tasman Peninsula and we all took immense pride in both his architectural abilities and his very generous, positive, and loving personality.
"There just was no dark side to Ross that I ever saw in the twenty or so years I knew him."
Related