Elif Yavuz, who is of Dutch-Turkish parentage, was expecting her first child in just two weeks when she and her husband, British-Australian architect Ross Langdon, were gunned down in the Westgate mall.
Dr Yavuz studied at the Johns Hopkins School of Advanced International Studies in the US, before joining the World Bank. She later studied for a PhD at Harvard School of Public Health and graduated in 2013.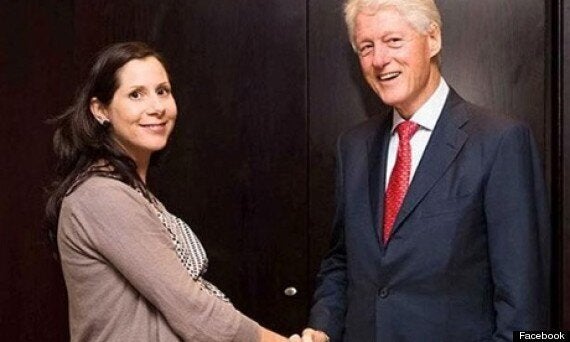 Dr Elif Yavuz, with former President Bill Clinton
She worked in Tanzania as a senior vaccines researcher for the Clinton Foundation, but was visiting Nairobi for its superior health facilities.
"Elif devoted her life to helping others, particularly people in developing countries suffering from malaria and HIV/AIDS.
"She had originally worked with our Health Access Initiative during her doctoral studies, and we were so pleased that she had recently rejoined us as a senior vaccines researcher based in Tanzania.
"Elif was brilliant, dedicated, and deeply admired by her colleagues, who will miss her terribly.
"On behalf of the entire Clinton Foundation, we send our heartfelt condolences and prayers to Elif's family and her many friends throughout the world."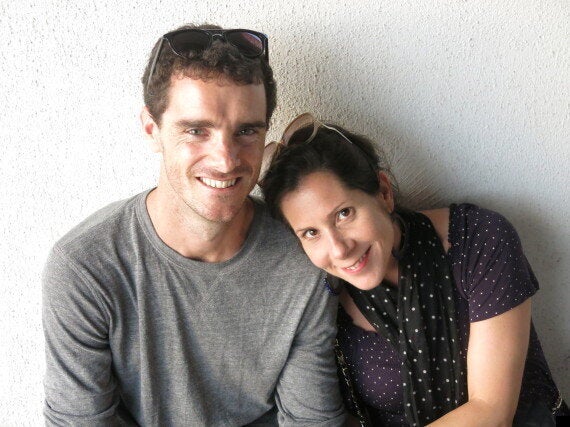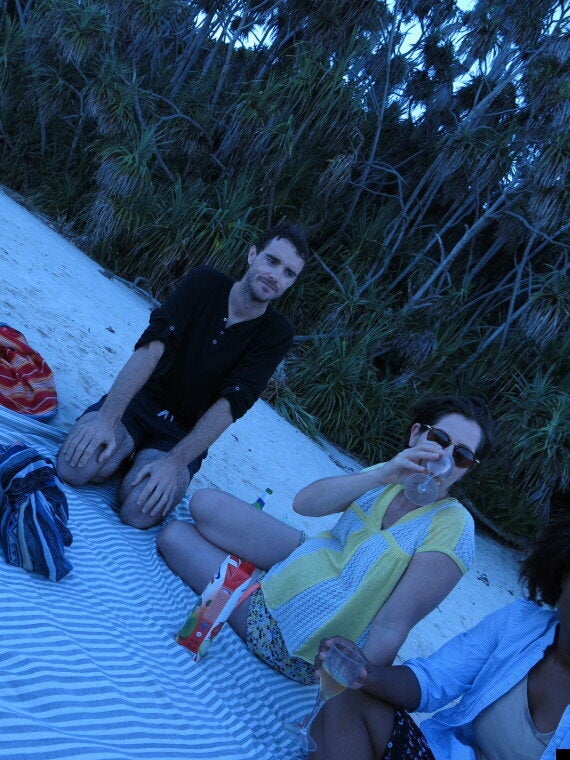 Elif Yavuz and Ross Langdon lived in Tanzania but were visiting Nairobi
A close friend, who worked with her in Tanzania, called her a "beautiful woman".
"Ross and Elif met while Elif was doing a year of research on malaria in Uganda with a professor at Harvard. I had never seen Elif so happy as she was while pregnant - she never really had problems with her pregnancy and they had found a local Tanzanian carpenter to make a crib for their baby," she told HuffPost UK.
She continued: "Elif was such a social person, who loved long discussions, glasses of wine, getting dressed up for costume parties, adventure, and yoga.
"You wouldn't know that someone that good at living life would also be so damn good at statistical analysis and be so intellectual. She was an avid reader and the last time we were at the beach she was reading 1Q84 by Haruki Murakami.
"She had a disarming humor, very blunt, very dry, that contradicted with her smile which was so soft and sweet."
Dr Yavuz is survived by her mother, who had recently visited the couple in Tanzania, and her brother.
Mr Langdon's mother Linden said in a post on Facebook that the pain of the loss was unbearable.
"We have lost my beautiful son Ross Langdon, his lovely partner Elif Yavuz and their much loved baby just two weeks away from birth.
"The loss is immeasurable, absurd and excruciating."
Related