Did Liberace have an east London bolthole?
We like to think so, if this sumptuous pied-à-terre anything to go by...
A three-bedroom terraced house in Walthamstow has sashayed onto the market complete with OTT chandeliers, gilt edged mirrors, frothy pink curtains and flocked wall-paper.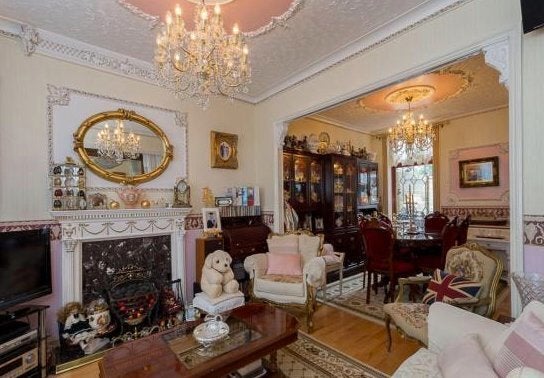 Walthamstow Liberace mansion
If you aren't already sold, the er, marble back garden - complete with lamppost and ship's wheel, frou-frou bedrooms and the stuffed poodle atop an ottoman most almost certainly seal the deal.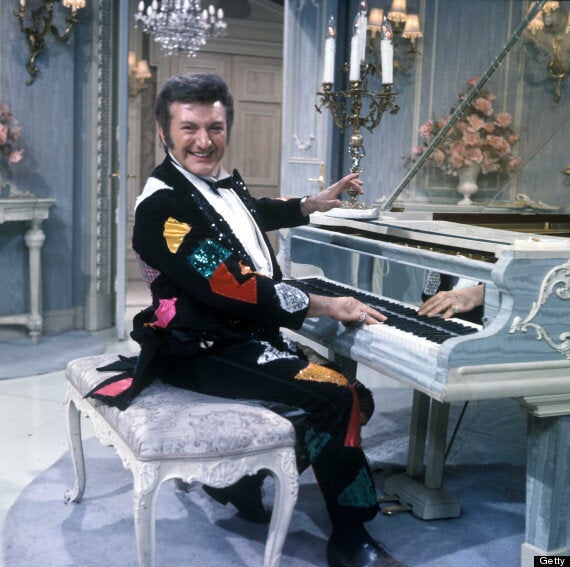 The flamboyant pianist died in 1987. It is not known if he ever visited Walthamstow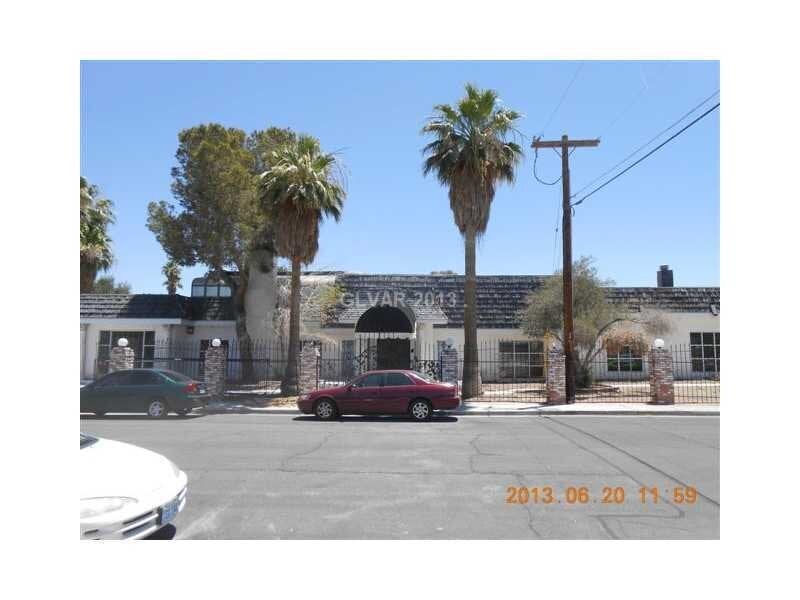 Liberace's Las Vegas Mansion