'X Factor' hopeful Joseph Whelan might be through to the bootcamp stage of the show but he better hope Sharon Osbourne is in a good mood when he next performs after he branded her 'offish'.
Joseph - who also made it through to bootcamp last year - also admitted he's 'gutted' that Tulisa is no longer a judge on the show because she had a 'soft spot' for him.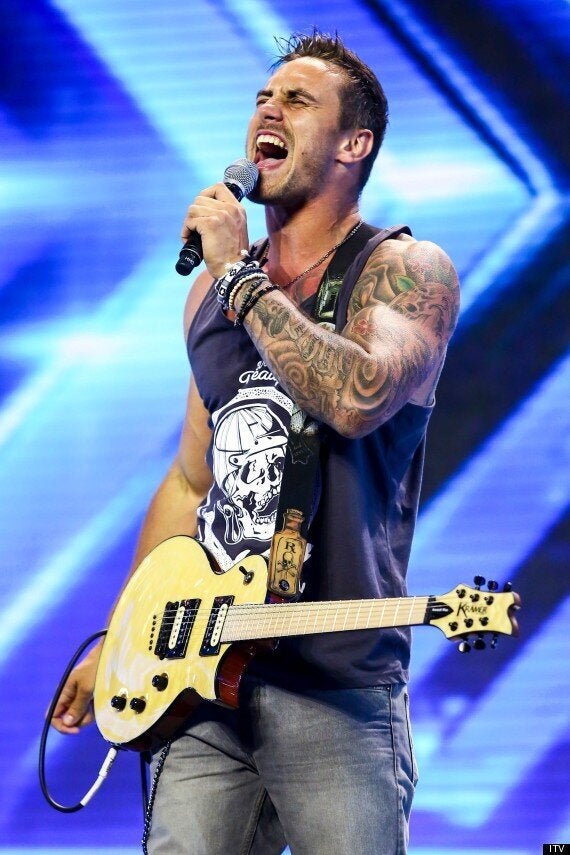 He added: ''At the same time Sharon Osbourne is here and she would typically be a great mentor for me if I get through as well, but - so far she's been a bit offish with me.
''She gives me great comments but always leaves me feeling unsure."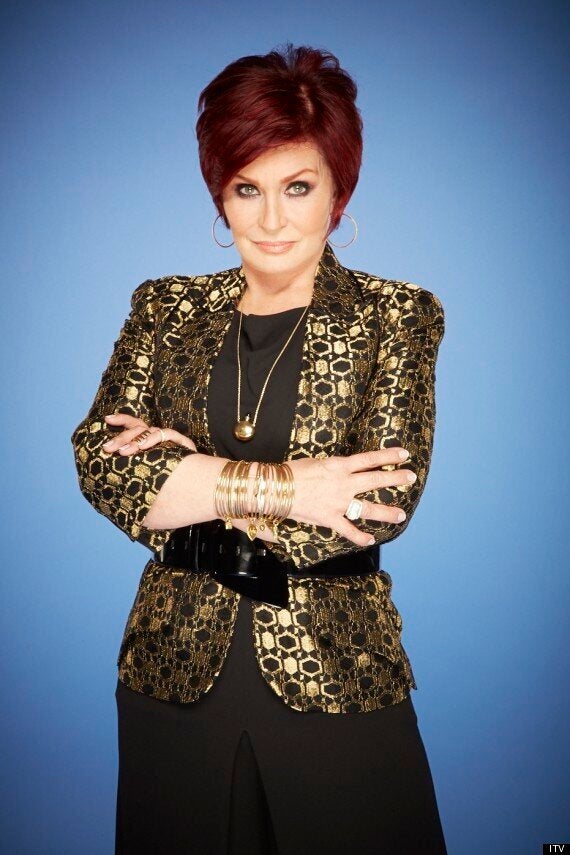 'Offish? Moi?' Sharon Osbourne
And Jospeh also revealed that Mrs.O called him personally to tell him she didn't think he was right for 'The X Factor'.
Related