UPDATE: The trustees of Trumpington Village Hall say the hall was booked "under false pretences".

In a statement, they said: "It has been brought to [our] attention that the premises have been hired under false pretences by PRC Cambridge.

"When the bookings were made, the activity was described as a 'relationship support group meeting'.

"The booking did not fully state the activities undertaken.

"The trustees have therefore cancelled all future bookings and have no further comment to make."

The organisers confirmed on Twitter:

Workshops Day has been cancelled.

— Cambridge Kink (@CBkink) September 25, 2013

@CBkink Very angry about this. Was looking forward to the day event. Even emailed the hall people very angry about it :( Sucks!!

— Cinnamon F-B (@Cinister09) September 25, 2013
A village hall is to hold 'bondage-on-a-budget' classes - complete with tea and biscuits.
Trumpington Village Hall on the outskirts of Cambridge usually hosts WI meetings, indoor bowls and the local Brownies troop.
But next month it will host a series of workshops including "spanking and impact play", "kink on a budget" and "flogging", in an event organised by the group Peer Rope Cambridge.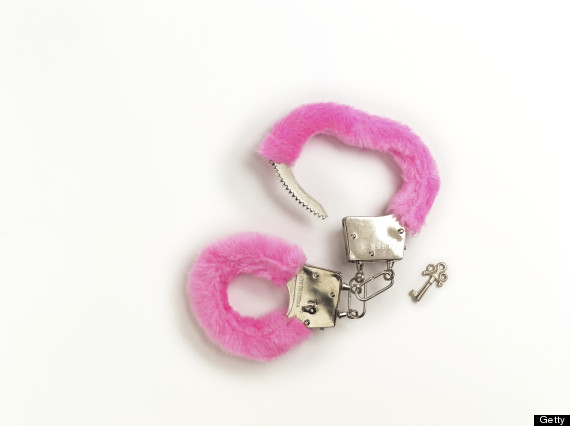 Handcuffs and HobNobs at the village hall
The online programme for the October 12 event, which costs £10, ends with the note: "We'd very much appreciate it if you could help us to pack up - stack chairs, collapse tables.
"Our maid for the day, Sarah, serves tea, coffee and biscuits."
Sheila Stuart, who represents Trumpington on Cambridge City Council, told the Cambridge News: "I think this is becoming much more common and less hidden with the popularity of Fifty Shades Of Grey, and has brought it much more out in the open.
"Cambridge has a very diverse community, so I am not surprised."