A village hall is to hold 'bondage-on-a-budget' classes - complete with tea and biscuits.
Trumpington Village Hall on the outskirts of Cambridge usually hosts WI meetings, indoor bowls and the local Brownies troop.
But next month it will host a series of workshops including "spanking and impact play", "kink on a budget" and "flogging", in an event organised by the group Peer Rope Cambridge.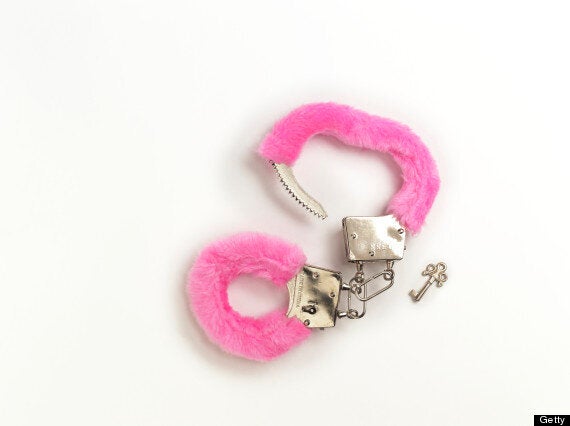 Handcuffs and HobNobs at the village hall
The online programme for the October 12 event, which costs £10, ends with the note: "We'd very much appreciate it if you could help us to pack up - stack chairs, collapse tables.
"Our maid for the day, Sarah, serves tea, coffee and biscuits."
"Cambridge has a very diverse community, so I am not surprised."
Related