United have taken just seven points from their opening five games in what has been their worst start to a Premier League season in nine years.
Previously bullish about his squad despite making one major signing in Marouane Fellaini, the Scot now concedes "changes will have to be made" at Old Trafford.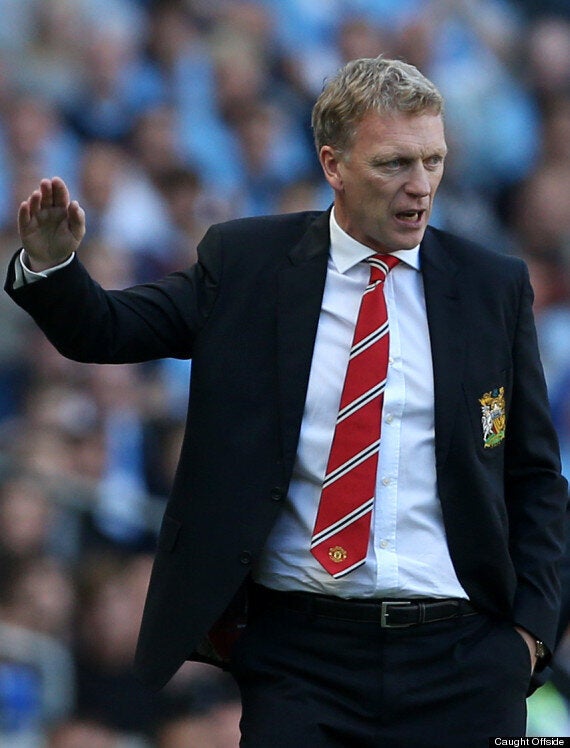 Moyes' United were well-beaten at City on Sunday
"It was always going to be tough following such a great manager with a great team and I think people with real football knowledge will know there are probably some changes to be made," he said ahead of the Capital One Cup tie with Liverpool on Wednesday.
"It is not going to be made in one fell swoop. It is going to be done in time. That is why the Manchester United board realised the job that needed to be done was a long-term one.
"There was always going to be days like this and there might well be more days like this."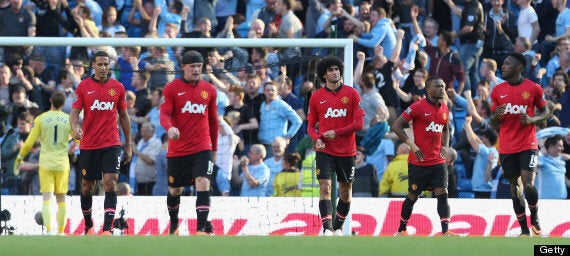 United did not resemble champions at City
Although Moyes inherited a squad which won the title by 11 points last season, the manner of that success masked some clear deficiencies.
Moyes dispatched coaches Phil Neville and Nicky Butt to Spain at the weekend to keep tabs on Athletic Bilbao midfielder Ander Herrera, a player synonymous with United's disastrous summer transfer window.
And the Scot believes he has the quantity available at his disposal but needs more quality.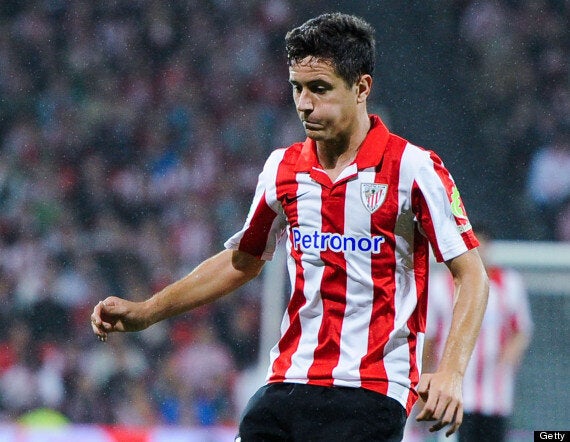 United failed to add Herrera to their squad in the transfer window
"I don't think it's actually the squad, I think we've got numbers," he added. "Maybe we've got work to do to bring in players not for the squad but to go right into the team.
"That will happen. But going back to that transfer window, we always said it was going to be a tough one and it was going to take a little bit more time."
Confirmed as Sir Alex Ferguson's successor on 9 May, Moyes officially began his new job on 1 July and admits he was not as prepared as he could have been.
"I thought I was (prepared) but obviously when you come here then I realise maybe it wasn't," he confessed.
Popular in the Community