The on-screen couple - played by Clare Perkins and Cornell S John - will bow out later this year at the end of their current transplant storyline, according to Digital Spy.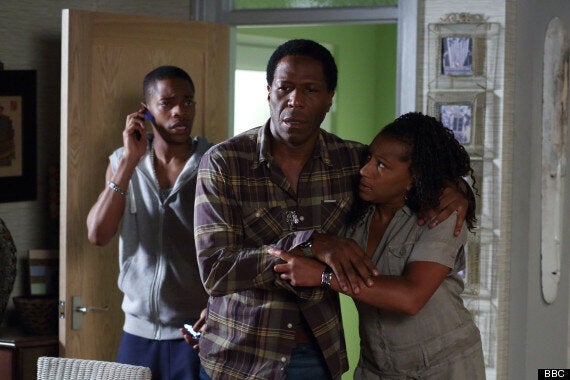 Sam and Ava will be leaving the soap later this year
An insider said: "The conclusion of the Sam storyline was planned many months ago. Since taking over last month, new executive producer Dominic Treadwell-Collins is continuing the story as it was originally mapped out."
Ava and Sam's son Dexter - played by Khali Best - will be staying with the soap, it has been confirmed.
Viewers have recently seen the family face news of Sam's illness, for which he requires a kidney transplant.
Ava was introduced in November last year as the long-lost daughter of Tanya Branning's mum Cora Cross.
Sam was later introduced as Ava's ex back in May, before the couple reunited.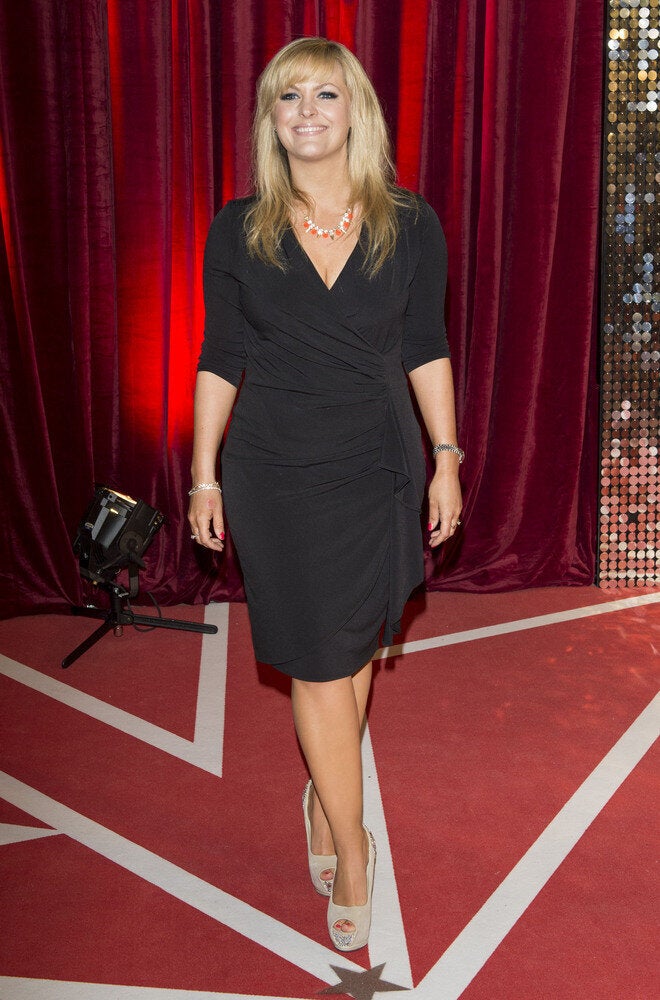 EastEnders: Where Are They Now?