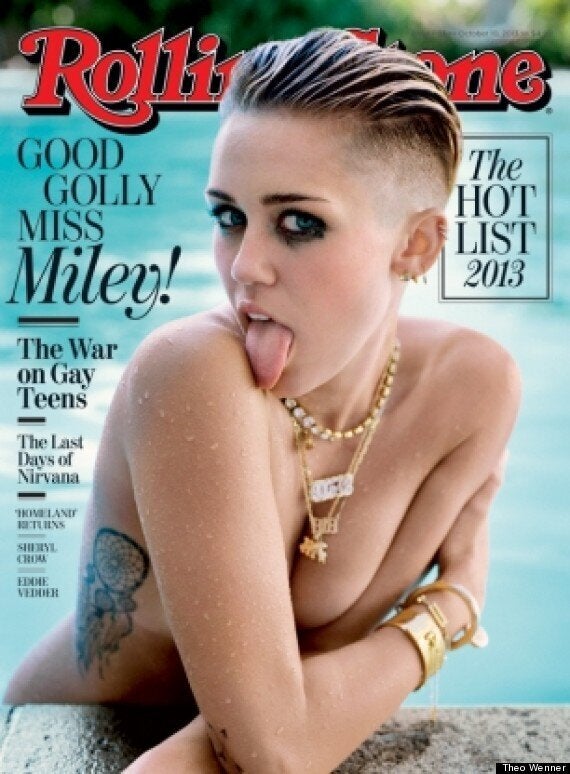 Miley gets naked on the cover of Rolling Stone
"I wasn't trying to be sexy," she says. "If I was trying to be sexy, I could have been sexy. I can dance a lot better than I was dancing.
"People are like, 'Miley thinks she's a black girl, but she's got the flattest ass ever.'"
Before adding: "I'm like, I'm 108 pounds! I know! Now people expect me to come out and twerk with my tongue out all the time. I'll probably never do that shit again."
Miley also tweeted more saucy snaps from inside the magazine: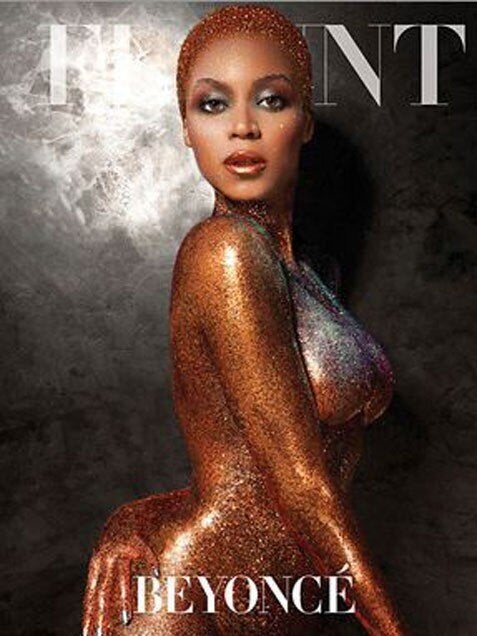 Topless Celeb Magazine Covers