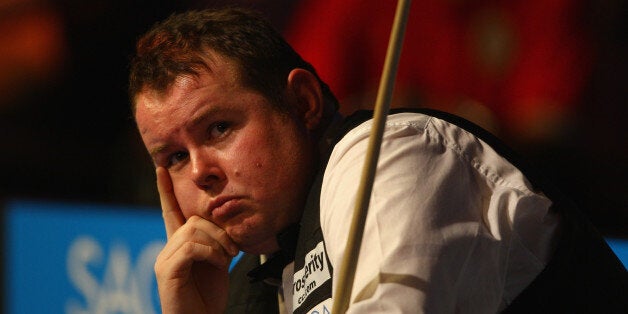 Snooker player Stephen Lee has received a 12-year ban and a £40,000 fine after he was found guilty of seven match-fixing charges.
An independent tribunal ruled Lee, 38, had deliberately affected the outcome of matches between 2008 and 2009, including one at the 2009 World Championship.
Former world number five Lee had denied the allegations but snooker's governing body says it was the "worst case of corruption" it has seen.
Last year, World Snooker boss Barry Hearn said: "Stephen Lee is for me the greatest advert I have for what can go right in snooker and justifies all the plans we've had."
A statement from the World Professional Billards and Snooker Association (WPBSA) said: "The suspension is to be calculated from 12 October 2012, when the interim suspension was imposed. Therefore Stephen Lee will not be able to participate in snooker before 12 October 2024."
WPBSA chairman Jason Ferguson added: "We take no pride in having to deal with such serious issues. However this demonstrates our commitment to ensuring that snooker is free from corruption.
"It is an important part of our anti-corruption approach that players found to be involved in fixing matches or any aspect of a match are severely dealt with."