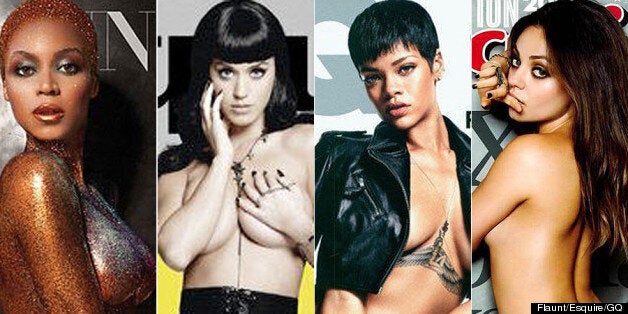 Miley Cyrus isn't the first star to go topless on the front of a magazine (see the latest edition of Rolling Stone). In fact, there's never been a shortage of female stars who are happy to get their boobs out (and in some cases go completely naked) in the name of self-promotion.
And don't even get us started on repeat offender Rihanna who seems to have done more topless/naked cover shoots than she has fully clothed!
Yep, when it comes to selling magazines, there's one thing guaranteed to ensure the latest issue flies off the shelves - get a topless celebrity to pose on the cover.
Take a peek at the gallery below to see who else has dared to bare...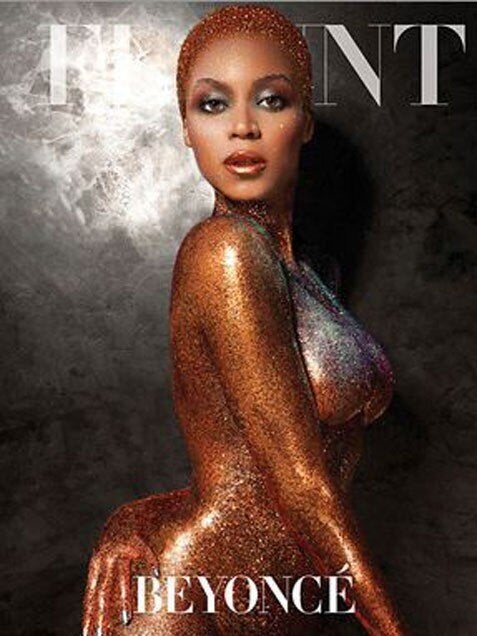 Topless Celeb Magazine Covers
Popular in the Community