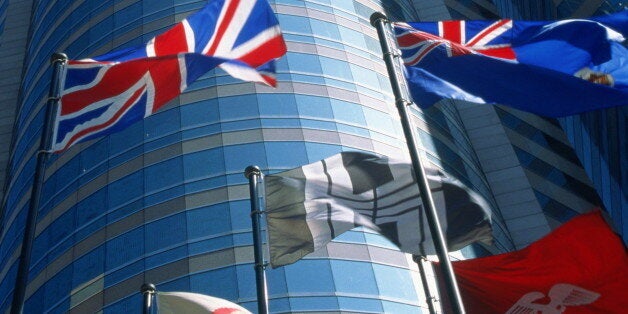 More than half (53.2%) of shares in listed UK firms are now owned by foreign investors for the first time on record.
The size of foreign investment has increased hugely over recent years, as foreign investors owned only 30.7% of shares in British businesses in 1998.
The value of shares held by non-UK companies has increased from £460.9bn to £935.1bn.
Nick Baird, chief executive for UK Trade & Investment said: "These figures show that the UK remains a world-leading business destination as well as the growing confidence and trust that foreign investors have in UK businesses."
The British taxpayer remains one of the UK's biggest shareholders due to the government's bank bailout, leaving the taxpayer with a £42.6 billion shareholding in RBS and Lloyds.
A Confederation of British Industry spokesperson said: "These figures show that the UK has been successful in attracting foreign investment, which is critical to our economic success."
Foreign investors own more than just most of the shares in UK companies, as the Qataris show with their investments in London property.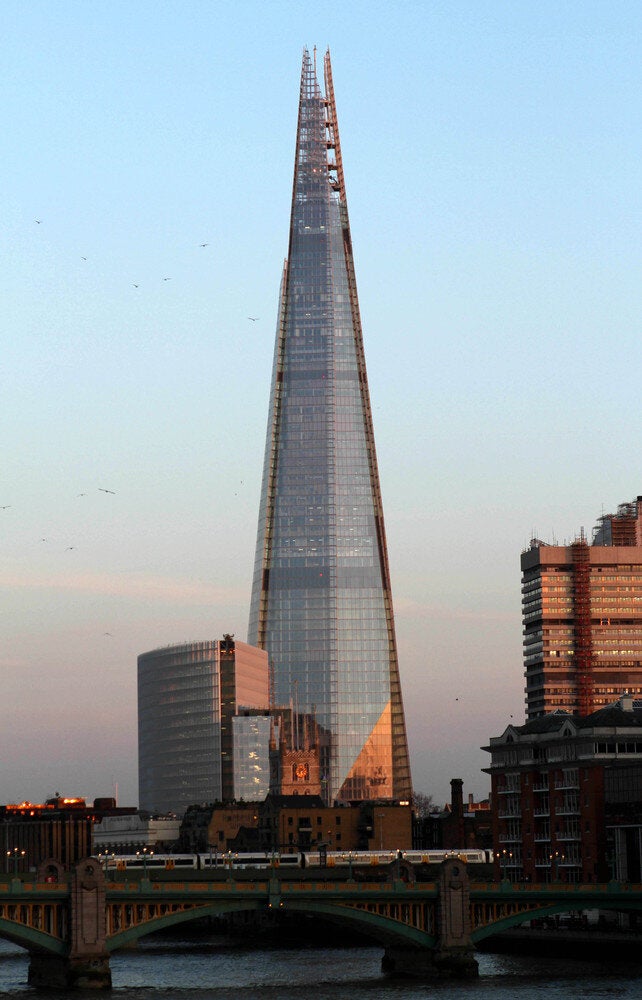 Qatar Ownings
Popular in the Community