Amanda Holden has revealed she went to therapy to get over the heartbreaking loss of her stillborn son, Theo.
As well as revealing his name for the first time, Amanda has spoken candidly about her loss in a frank interview with Good Housekeeping magazine.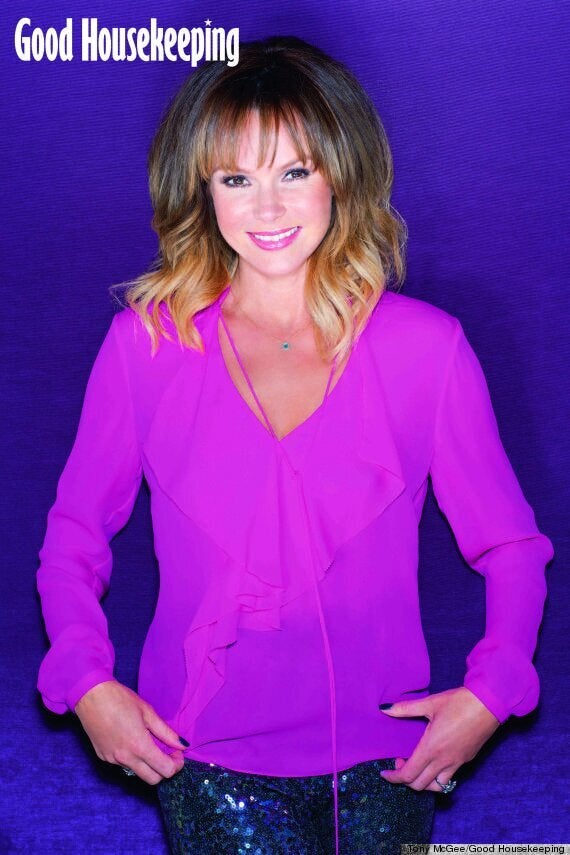 "To know that your baby might not come out alive is incomprehensible," she said.
"Hopefully someone will read this and take a bit of hope from it because there was a happy ending for me. A lot of women don't have that – I was very lucky.
"We called our son Theo. He was nearly 3lbs, which is bigger than some babies in the prem ward.
"Chris and I were very private and we grieved at night. We went to bed and we talked and talked. Chris never cried. I did all the crying."
The 'Britain's Got Talent' judge - who lost Theo six months into her pregnancy in 2010 - says she also found writing her autobiography 'No Holding Back' therapeutic.
"It is a cliché, but writing about it in my book did exorcise a lot of things for me. I only very recently felt like I needed to see a therapist. I saw somebody five or six times just to have a chat."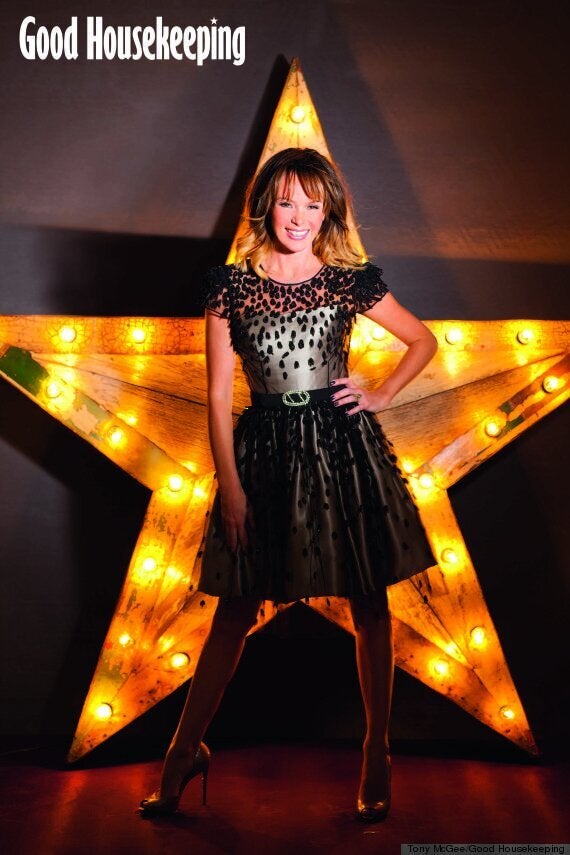 Amanda has since had a daughter, Hollie, in 2012 after a complicated birth which left the star in a critical condition and in need of an emergency blood transfusion. As a result she is full of admiration for the NHS.
"When a nurse brushed my hair, I started crying," she said. "It was the most tender, loving thing after being bashed around so much.
"That's why I am so pro the NHS. The people in intensive care who looked after me were incredible."
And despite two traumatic births, Amanda hasn't ruled out having another child.
"Probably," she says. "But only if I knew for sure there would be a successful outcome.
"I know everyone loves their children, but Hollie is the most loving thing. I tell everyone to have a baby. Forget your career – you can do it at the same time."
Read the full Amanda Holden interview in the November issue of Good Housekeeping, on sale Thursday 3 October.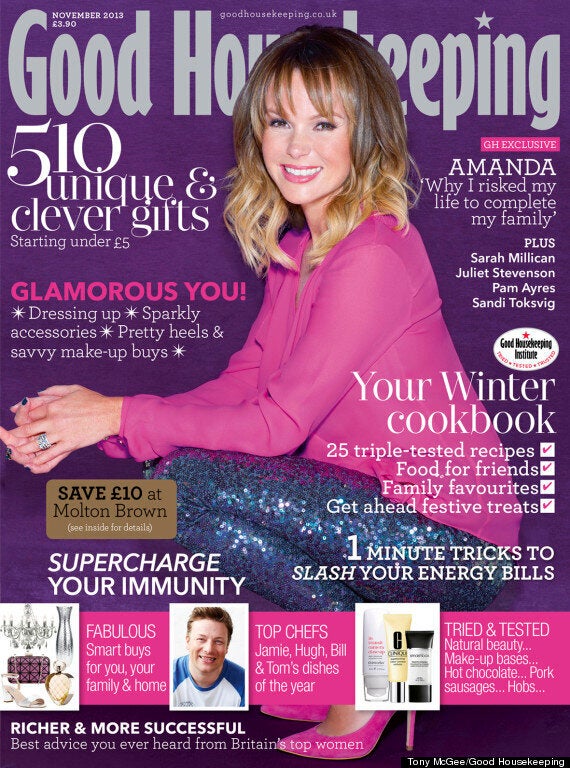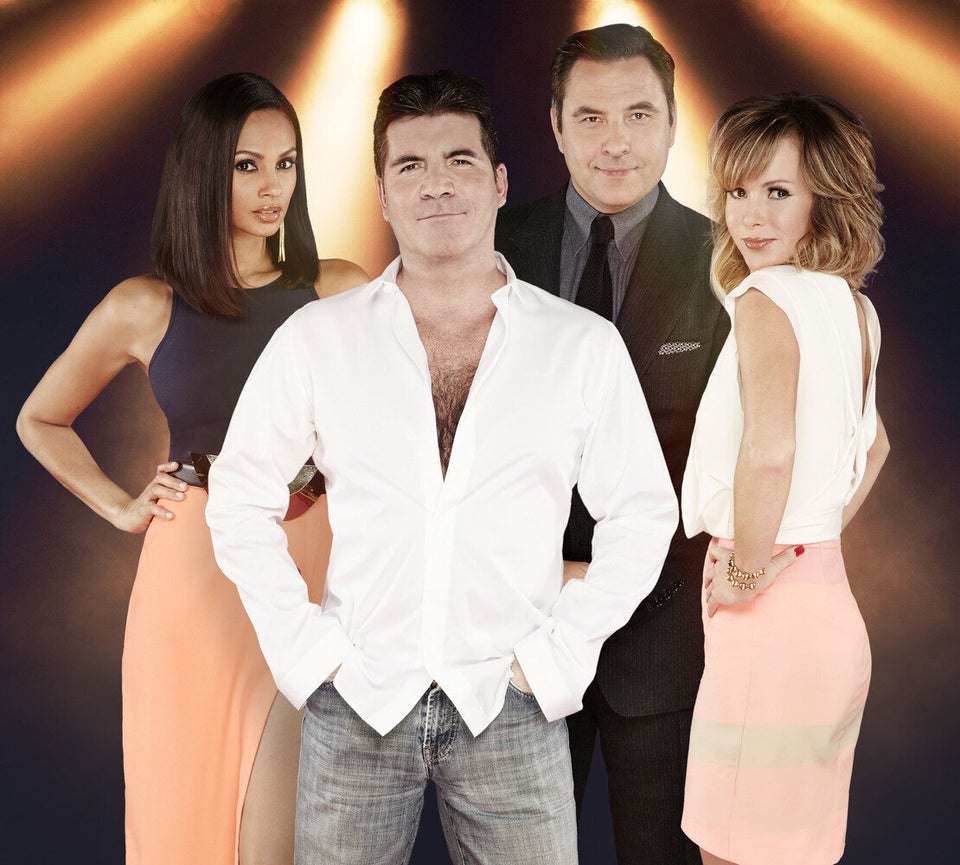 BGT judges
Popular in the Community