 In politics, it was the week of the Labour party conference, the week Godfrey Bloom left Ukip and the week Angela Merkel secured another four years of being compared to Margaret Thatcher.
In showbiz, we had the comforting familiarity of the Emmy Awards, Downton Abbey and Kanye West flipping out.
As is our wont - and by 'wont' we do of course mean 'job' - we've rounded up some of our favourite funny tweets about all these and other news events. See you next week for the Tory conference jokes - and by 'jokes' we do of course mean 'speakers'...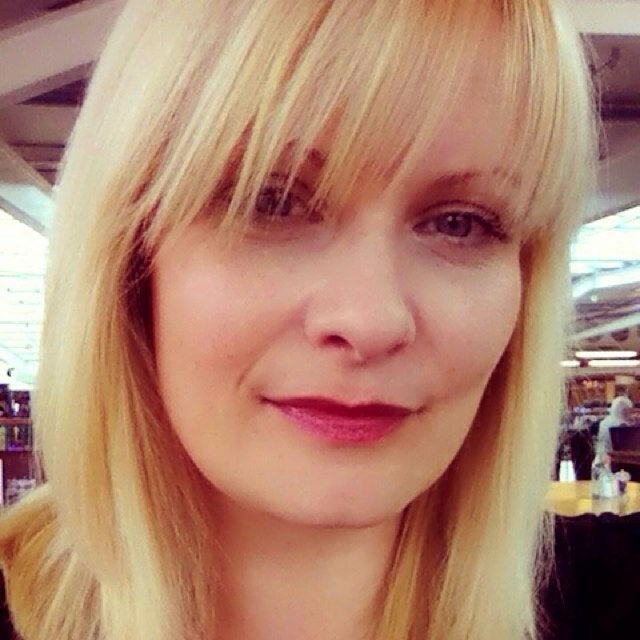 The Week In Tweets