We all have those days when we're feeling a little groggy but while ordinary folk head to the nearest Starbucks for a pick-me-up, celebs like Rita Ora go for something a little more drastic - by having vitamins injected into their bums.
Rita is the latest celeb to join the craze for having B12 vitamin supplement shots in a bid to keep her energy levels up.
The 'RIP' singer and her friend Emily Rose can be seen preparing to have the injections in a new snap that Emily uploaded to Instagram.
"B12 time!" she wrote. "I'm so ready for mine as you can see!!! @candicebirnshairstylist is not just an amazing but she gives B12 shots too! #healthiswealth."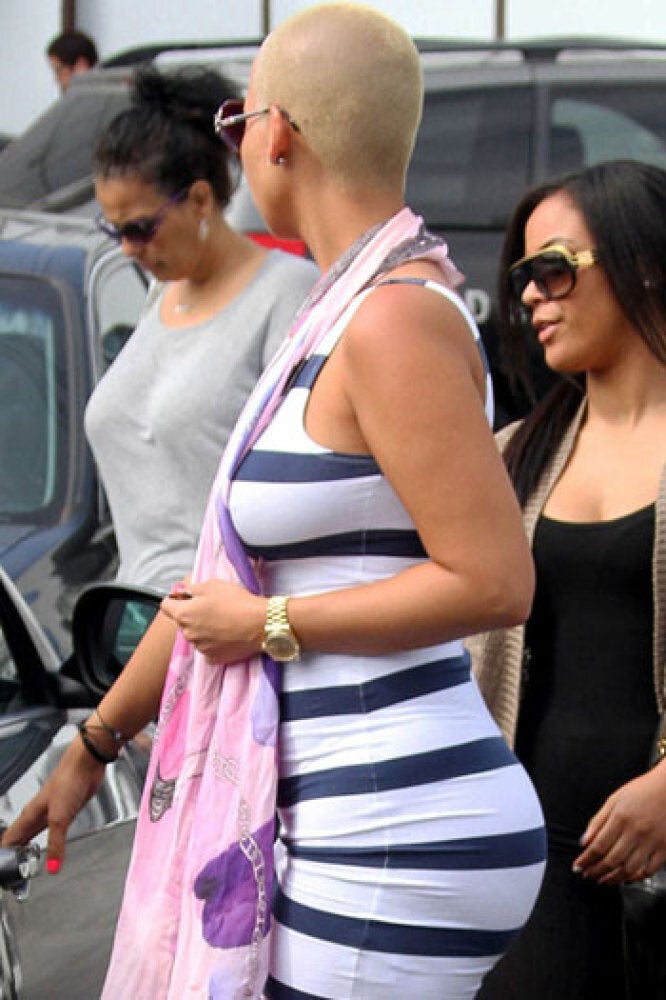 Bootylicious Celebs
Related