One of Russia's most prominent LGBT activists has died aged just 36 years old.
Alexei Davydov, a diabetic who was on dialysis, contracted an infection which led to kidney failure.
A severe police beating that hospitalised the LGBT activist for a month may have contributed to his death, a fellow human rights campaigner said.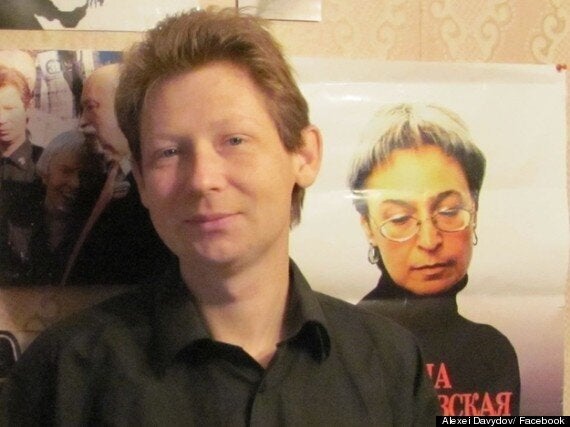 Davydov's health worsened considerably after police broke his arm while violently dispersing a protest in 2011, Pavel Chikov, head of legal aid NGO Agora, which represented him, told BuzzFeed.
He died on Friday in the intensive care unit of a Moscow hospital after slipping into a coma.
Russia's most prominent activist Nikolai Alekseev said Davydov had made an "enormous contribution" to the Russian LGBT movement since 2006.
"He never cared about arrests and attacks. He just pursued our mutual goal! He has no relatives. He dedicated all his life to activism," he said, writing on his Facebook account.
Gay Russia reported: that Davydov had "opened the door" for Russian gay activists.
"Despite the big health problems in recent years, Alexey continued his struggle to make Russia a free and democratic state. Alexey was not going to die, he had a lot of plans.
"He always opened the door for new civic activism of young people, who quickly became the vanguard of the struggle for human rights in Russia.
"But on Wednesday morning he was hospitalised. Rest in peace, our friend! We will never forget you! The kingdom of heaven to you!"
Related