Duncan James has even more reason to feel Blue, after being declared bankrupt.
The star was listed as bankrupt in an order made at the High Court on 12 September, which was published in the London Gazette under his real name Duncan Inglis.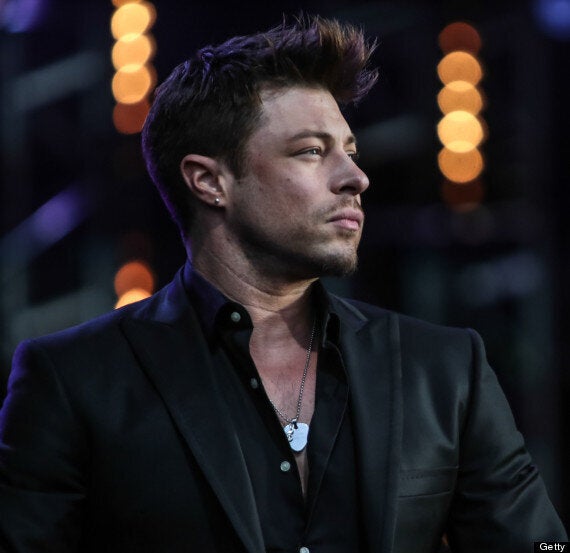 The news comes as Blue are set to embark on their UK tour, following their comeback on 'The Big Reunion'.
Their company, Blueworld Ltd, which runs their fanclub and website, were forced to call in administrators after owing thousands to creditor.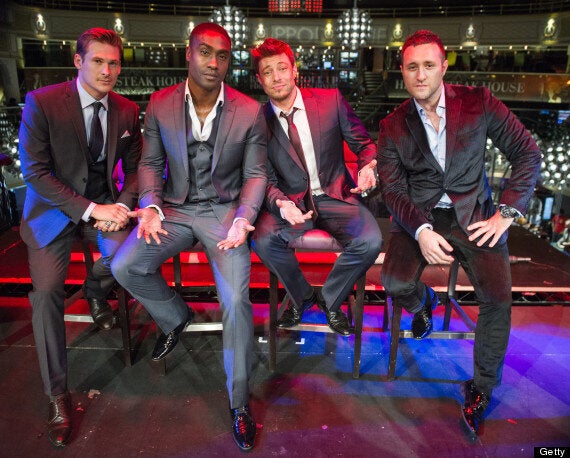 Blue's Lee Ryan, Simon Webbe, Duncan James and Antony Costa
A spokesperson for the band said at the time: "Blue have been open about their recent financial struggles and are restructuring their business model."
"I had a ­champagne taste and didn't save money," he said.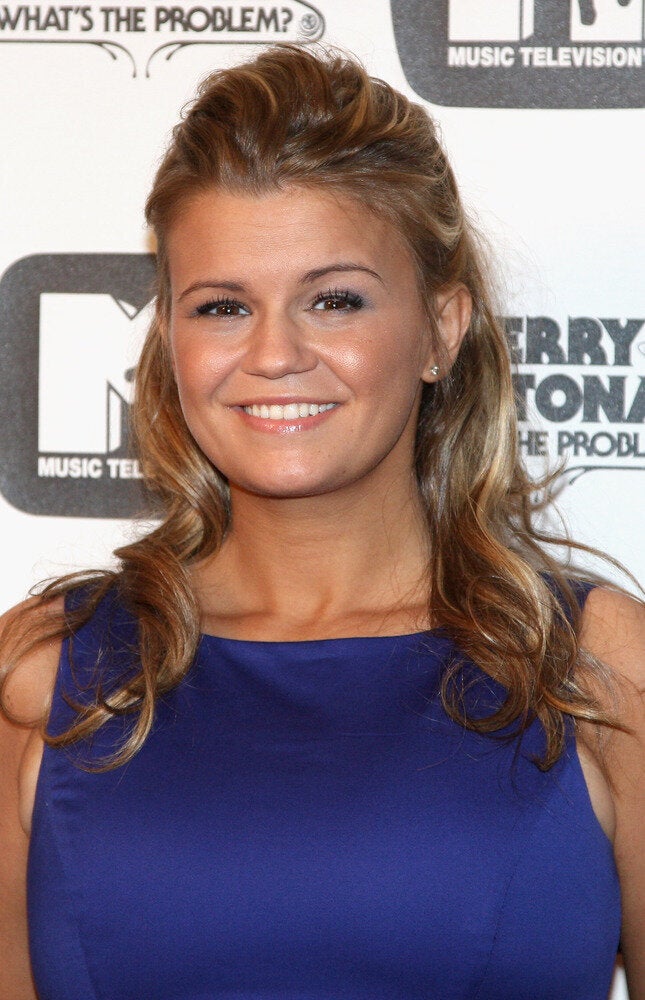 Bankrupt stars