 Tory MPs are calling on David Cameron to back an increase to the national minimum wage as a way to avoid "subsidising low pay on a massive scale" and win over working voters.
This comes as a modernising group of Tory modernisers, called Renewal, have launched a six-point pledge card at the Tory party's annual conference in Manchester with proposals the party should adopt.
The pledge card lists a series of initiatives including the building of one million new homes over the course of a parliament and increasing the minimum wage with it paid for by cutting employers' national insurance.
The group is supported by a range of Tory MPs, including Gavin Barwell, Guy Opperman and business minister Matthew Hancock. Ministers have confirmed that the national minimum wage will increase to £6.31 an hour from 1 October 2013.
MPs have called on the government to back an even further boost to put it at the same level as the living wage, the amount estimated that people need to earn for a reasonable standard of living. In London, the amount is £8.55 an hour.
Gavin Barwell wrote: "The next Election will be decided by which party has the policies to make life better for people who work hard to make ends meet - but equally importantly shows that it understands what life is like for such people."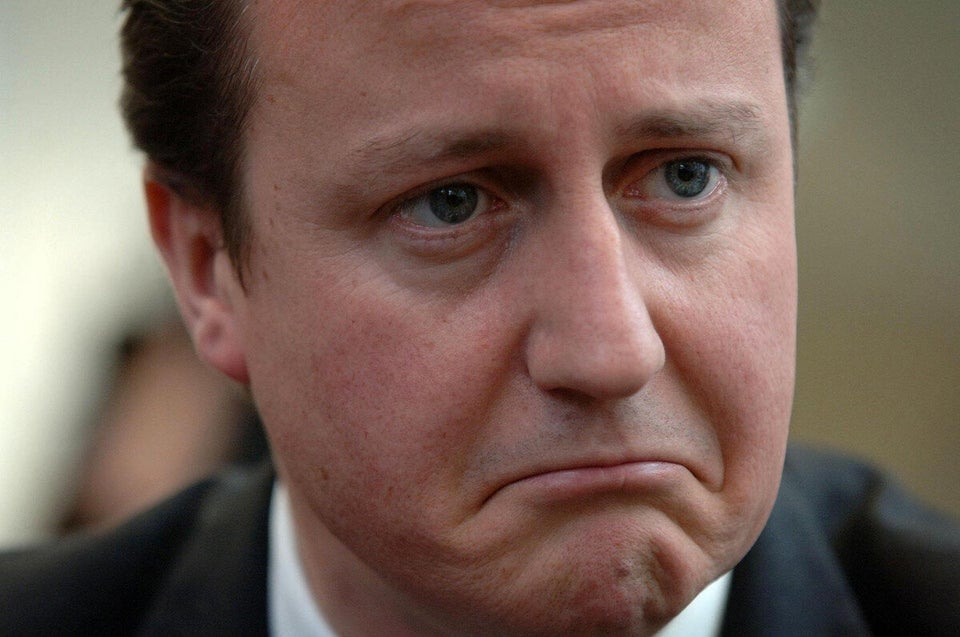 Cameron looking upset
Related