'Sick', 'sexy', 'twisted', 'warped'... and it turns out that Scotland likes a bit of 'Filth'.
The big screen adaptation of Irvine Welsh's bestseller, previously deemed unfilmable and starring James McAvoy, has gone straight into top position of Scotland's box office, with one of the best-ever openings for a British film.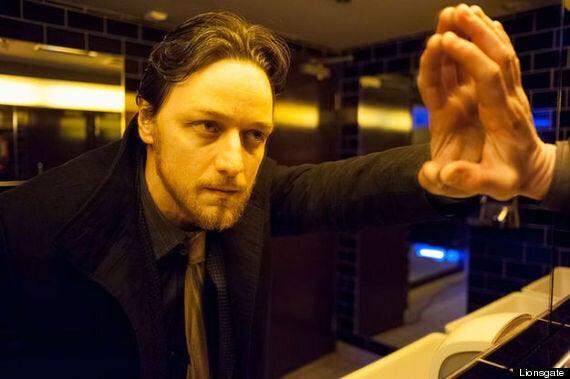 James McAvoy stars in 'Filth'
Taking just under £250,000 in its first weekend of release, 'Filth' has garnered more impressive ticket receipts than McAvoy's previous outings in 'X Men: First Class' and 'Wanted', AND Welsh's previous adaptation 'Trainspotting'.
'Filth' stars McAvoy as Bruce Robertson, a scheming copper who, it seems, will stop at nothing to get his promotion, but may be stopped in his way by his colleagues, a widening web of deceit and his own diminishing grip on reality.
'Filth' will be in cinemas in the rest of the UK from this Friday 4 October. Watch the trailer below...
Popular in the Community