Katie Hopkins has hit out at the nation's teachers, claiming that they should be banned from being able to strike.
As many of those in the education profession get ready to go on strike this week, the former 'Apprentice' contestant has said they are 'behaving like children', adding that their actions are motivated by selfishness.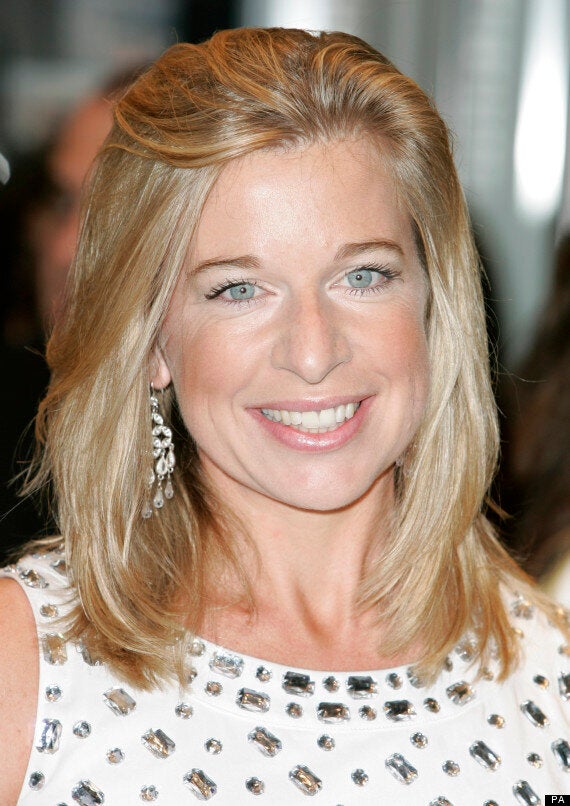 In an exclusive blog for HuffPost UK, Katie wrote: "We think of teachers in the same way that we think of nurses or ambulance crew. Individuals motivated in part by the need to work to live but also by an admirable desire to make a difference; or to try to affect change by being a positive force for good. Going on strike is an affront to all of that.
"Strikes motivated by selfishness are hard to comprehend from a profession that is defined by a dedication to making children better people.
"When adults start behaving like children throwing their toys out of their pram, it falls to the rest of us to teach them a lesson and ignore their self centred cries for attention," she added.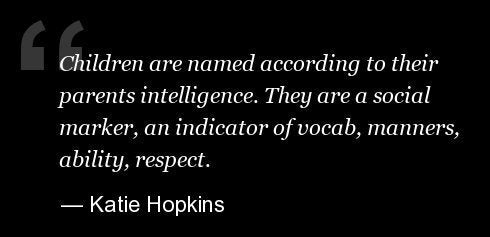 Katie Hopkins' Most Controversial Quotes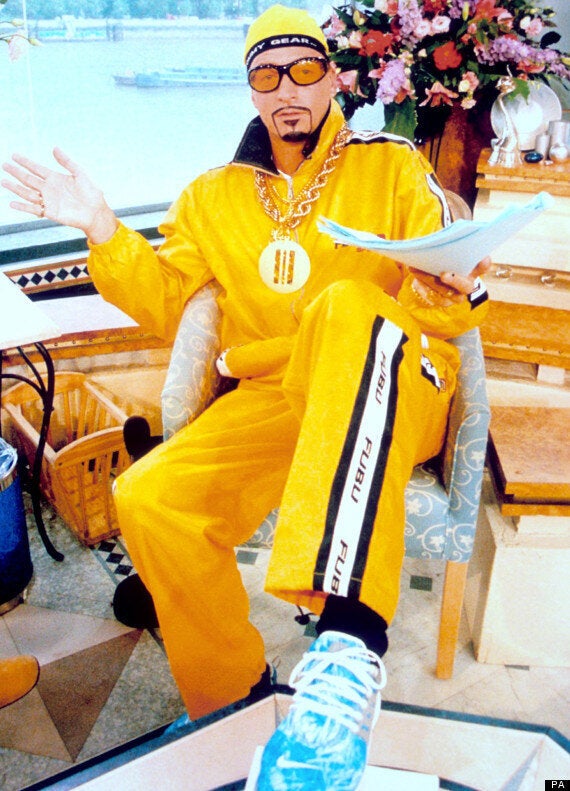 This Morning: Most Memorable Moments