Luisa Zissman has stripped off to her bikini to show off her amazing weight loss.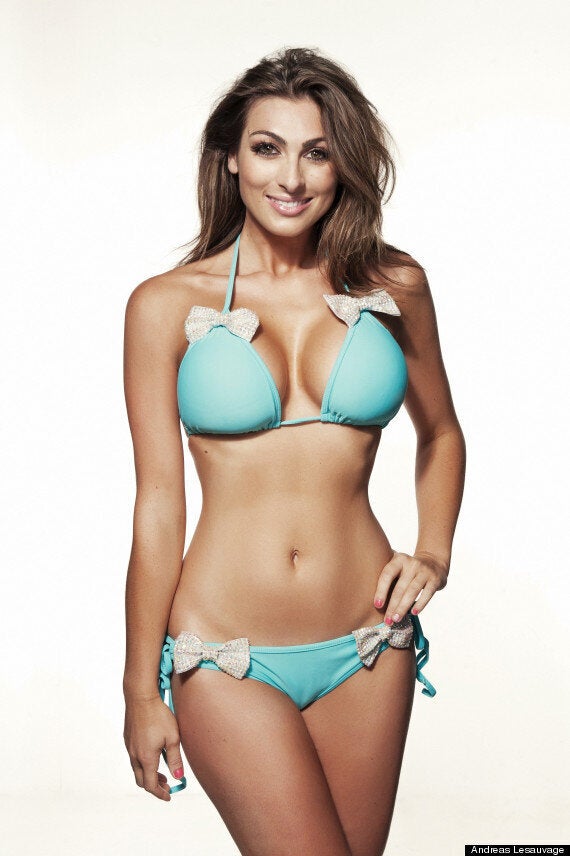 Luisa Zissman has lost a stone in one month
"I thought I looked a bit fat in the gold bikini pictures of me," she said. "I saw myself and thought, 'I'm going to tone up.'"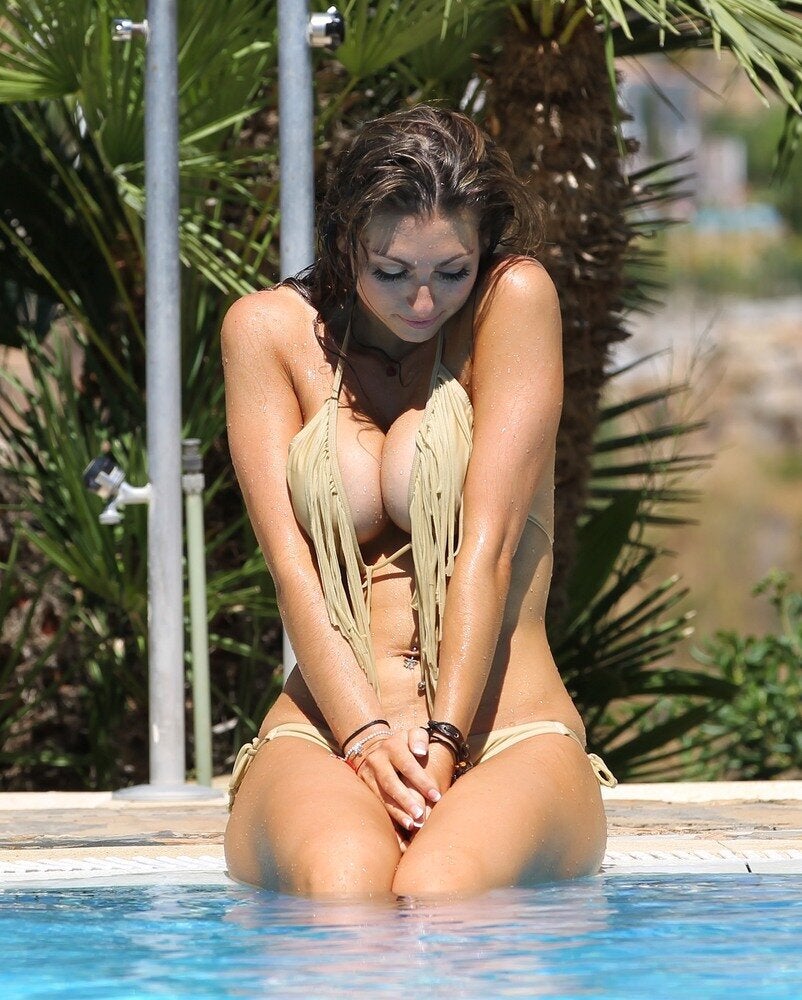 Luisa Zissman: Her 100 Sexiest Pictures
The star - whose weight yoyos between 9st 3lb and 8st 2lb - admitted that she has a range of 'body issues' which made her insecure about her appearance.
"Like every women I have a lot of body issues. I'm really curvy, but I don't really like my hips or love handles," she said.
"I've got a really small waist, but there's a 10-12 inch difference between my waist and my hips which is huge."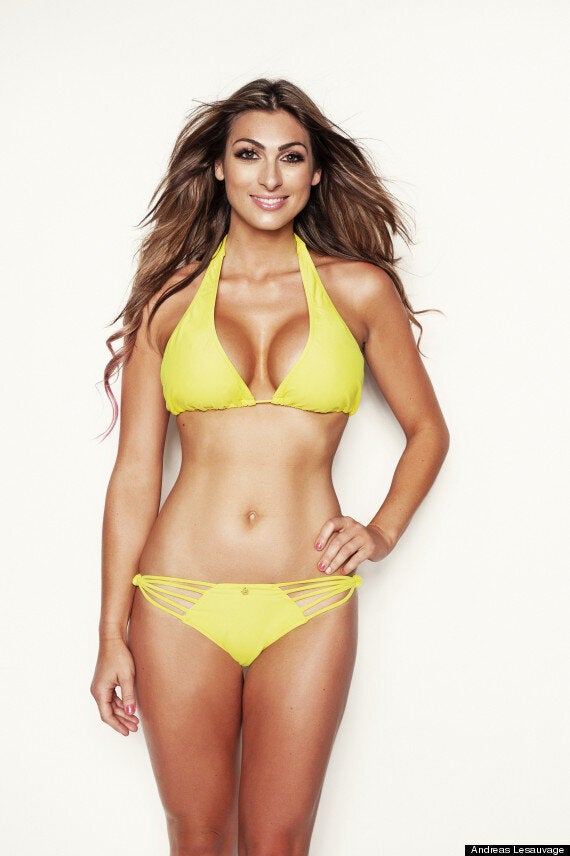 Luisa strips off to reveal her impressive weight loss
Motherhood added to those insecurities, with Luisa - mum to three-year-old Dixie - revealing that she put on three-and-a-half-stone when she was pregnant, and struggled for years to get her figure back.
"I was unhappy with how my stomach looked from having a baby – I had a bit of a jelly belly" she admitted.
"When you are pregnant you can lose sight of who you are and, for me, getting a boob job was part of being me again.
"My boobs had turned into empty sacks after my pregnancy, so I had them boosted from 32C to a 32E."
The bakery owner now says she is at her ideal weight thanks to the diet pills, but is still able to enjoy some sweet treats now and again.
"I feel great. I lost my target weight of a stone and I am now at my ideal weight of 8st 2lb," she said.
"I'm a snacker at heart so I'll usually pick at anything that's around me."
She added: "I feel more energised and taking the capsules has not really affected by lifestyle at all.
"I have lost the weight despite still being partial to the odd cake."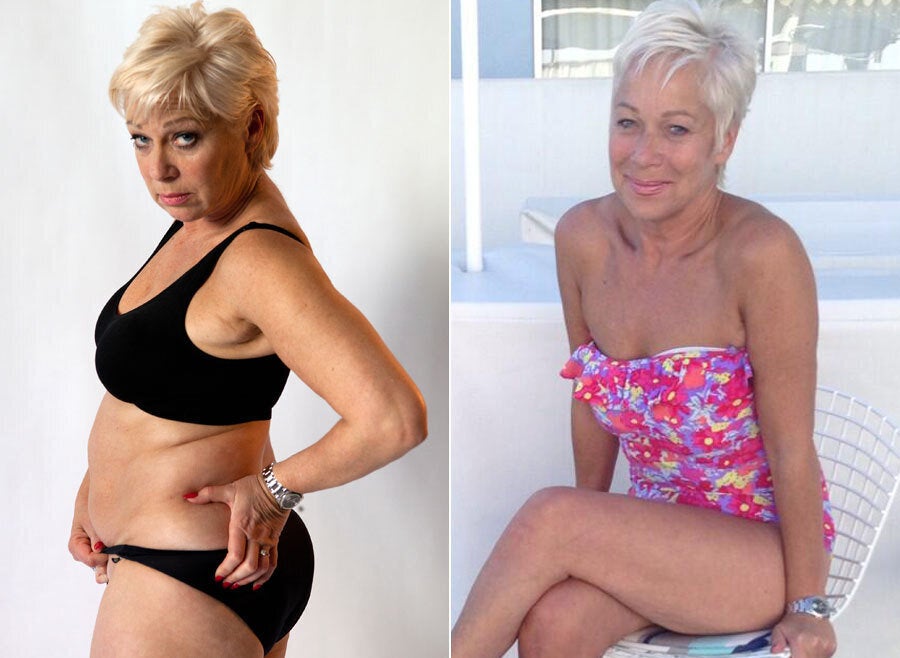 Weight Loss Stars