What do you picture when you think of Matt Goss? Ripped jeans, cropped military jacket, one half of a blonde, blue-eyed, symmetrical pairing of chiseled, almost Aryan beauty, oh, and a voice of range and RnB richness that belied the inevitable boyband tag on a string of hits from the self-fulfilling prophecy of 'When Will I Be Famous?' onward...
According to the grown-up Mr Goss, that was then, this is very much now.
"Me, Luke and Craig are three men who decided that we were going to go on our own journeys," he explains today. "The day Bros split up, I lost a job that I loved, and I had to make a decision.
"I asked myself, 'Do you want to be famous or do you want to be a singer?' One road is tumultuous, it means getting off your arse and working really hard, getting lots of knock backs, and one means saying yes to a load of crappy offers."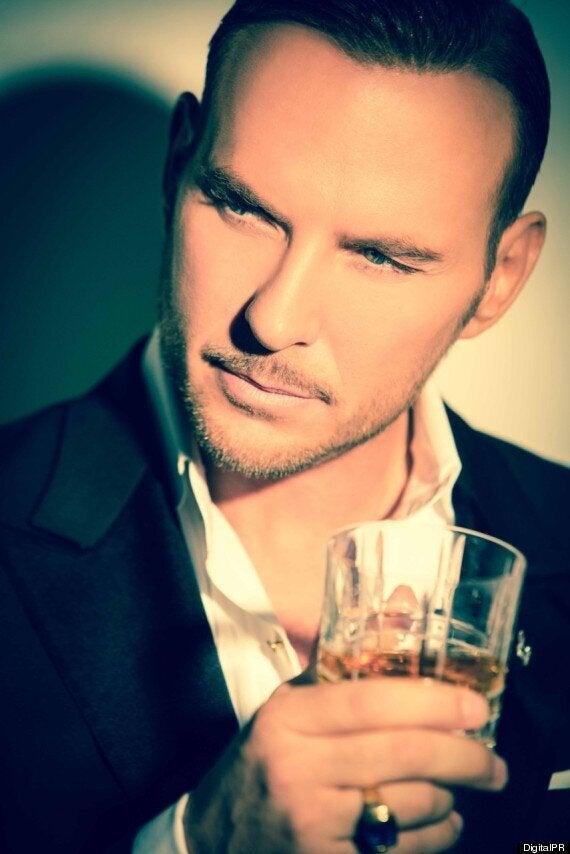 'When I lost the job I loved, I had to make a decision'
These offers still come in for Matt and twin Luke by the bucketload apparently, but none of them get a second look from either, with Matt firmly set on looking ahead, cue car metaphor…
"Rip the bloody rearview mirror off," he instructs calmly. "Floor it, enjoy the view, look left and right, have your eye on the horizon."
To be sure, he's come a long way from those heady days when twins plus Craig's horizon consisted of 11,000 heads piled up outside HMV for a record signing, or the queue of fans outside their parents' house, while the teenage heartthrobs moved between hotels. "Even our mum's become a celebrity," they said at the time.
Since then, for Matt, there's been solo music, an autobiography, a children's story, most recently a stint headlining at Caesar's Palace in Vegas. In this temple of temptation, it seems the most fun Goss has is heading up to the roof of a night after a big show…
"Caesar's palace is the mothership, it's slap bang in the middle of the strip. I go up there, and we just look across the strip and wonder at it all."
Who, Matt and a hundred bikinied groupies? "No, just big Jim, my bodyguard."
The new album 'Life You Imagine' is testament to his musical credibility, with producer Ron Fair at the wheel, with the services of a 40-piece Hollywood orchestra.
"I wanted to write less words, but say more," says Goss about this collection of tunes, before launching into a long reflection on what love is… basically, loyalty, monogamy, trust and stuff, summed up with his question, "Have you ever seen a mustang inside a fence?"
On the album, too, is a big-band version of 'When Will I Be Famous?' Hang on, I thought we were looking forward, ripping the rearview mirror off and all that…
"It's a nod to history," he acknowledges. "My life is very different to a song I sang when I was 17, so it's coming full circle. It's a 27-piece brass section, and one of the musicians actually owned Glenn Miller's instrument. It's little things like that which make you realise how far you've come."
From that point, he's off, with a bewildering but authentic mixture of thoughts and sentiments that testify to a pot-pourri of British-nature, American-nurture influences… he moves with dexterous skill between his love of spiritual healing to being one of the lads who "boxed for 12 years", from the importance of having an open mind, to faith, to… well, even the Loch Ness Monster gets a mention. It's a lot to take in from the boy who once told us simply, "I owe you nothing."
On the subject of his self-fulfilling song on the subject of fame, he says now, "The only thing we cannot do without is our next breath. We must use our breath wisely, and not be embarrassed to want more."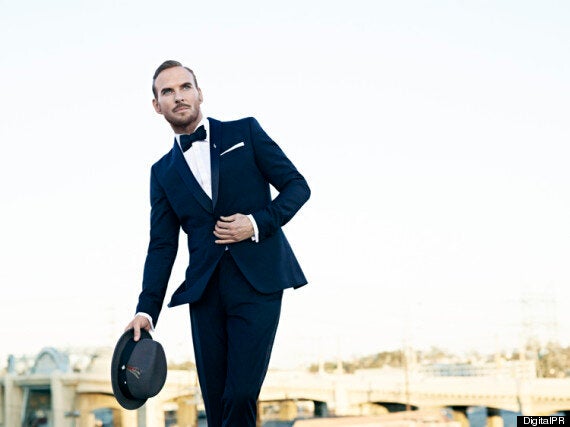 Matt Goss is intent on looking ahead, not back... 'rip the bloody rearview mirror off' is his instruction
If all this starts to sound a little… how to put it?... metrosexual, Matt Goss is at his sweetest talking about love, a subject on which he is delightfully old-school.
"I'd love to have a wife," he says openly. "I'd love to have a woman say, 'This is my husband,' and to feel safe in a relationship. I'm still working on that. I'd love to be a dad."
And he's more appealing still, on a subject not often close to the heart of self-respecting popsters… old people.
"Britain's beautiful and we've been responsible for so many things," he starts, "but the attitude towards older people breaks my heart.
"They may move slowly and be more fragile, but that generation to me are the jewel in the British crown. I wish everyone would say 'Good morning' and 'Thankyou', and help people across the road.
"In fact, what inspired this album, was sitting with my grand dad, drinking a pint and listening to Nat King Cole."
Spoken like a true Brit… with a powerful American influence.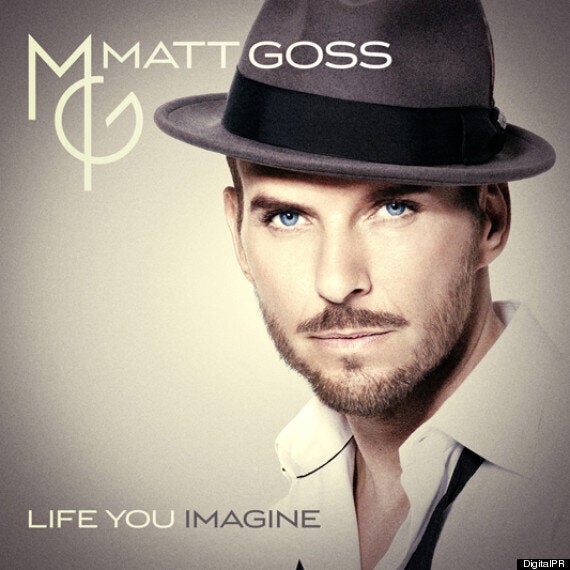 Matt Goss's album 'Life You Imagine' is released on 14 October. Song samples below...